How to Show Hidden Files or Folders on Windows 10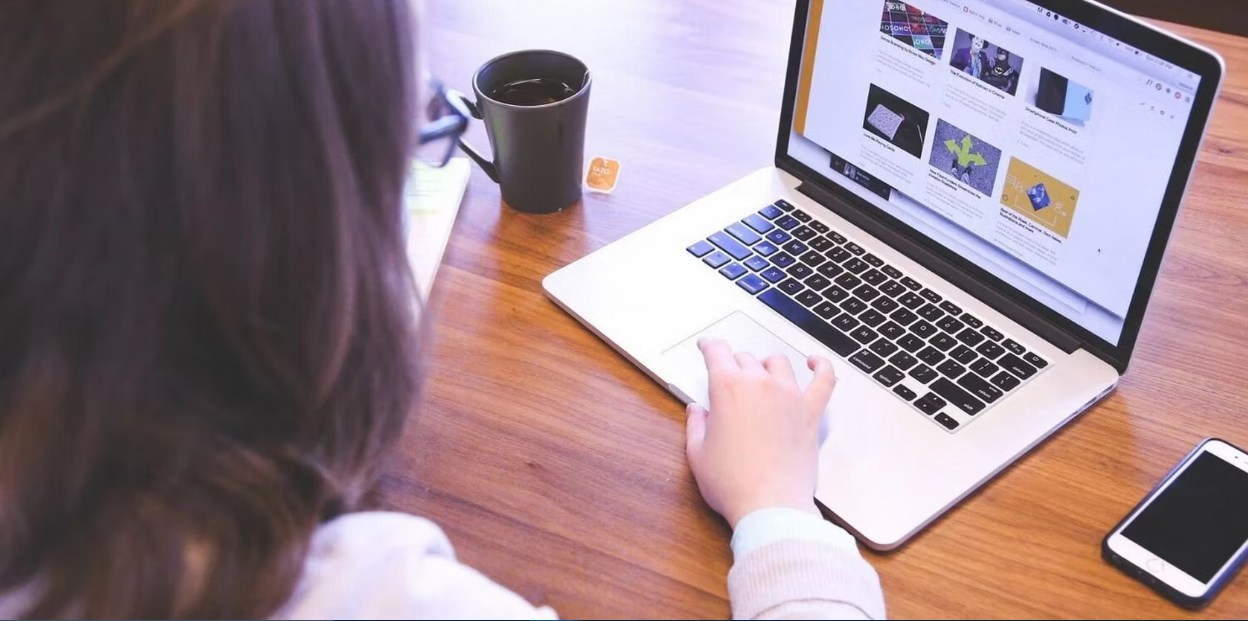 On Windows 10, there are a few scenarios in which you can be required to view a hidden file. It's possible that a folder's contents are what makes it so much larger, and you're curious as to why. Or, you have a strong suspicion that a virus has already attacked your computer and you have an idea as to where the malware might be hiding. It's also possible that you've been concealing sensitive information by storing it in folders that are not visible to the user.
Regardless of the circumstances, accessing these concealed folders and files is a straightforward task. Here's how to make Windows 10 display files and folders that are hidden from view:
Read Also: How to Change the Time and Date on Windows 10
How to Show Hidden Files or Folders on Windows 10
1. To open Windows, select the icon located in the lower-left corner of your screen. as well as look for the application called This PC. You can open it by clicking on it.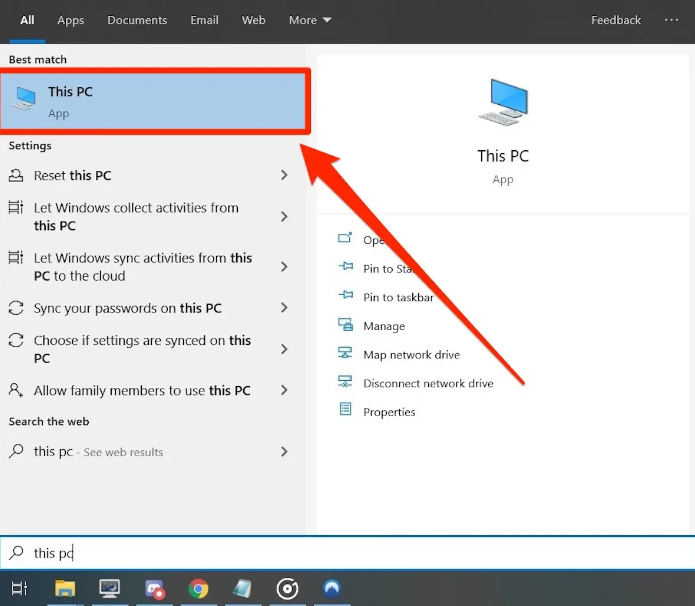 2. Following that, you will be presented with a list of all the drives that are currently installed on your computer. Launch the application that contains the data you need to access. The letter "C:" will be the one you need to select "most of the time."
3. Once you have navigated to the next page, there should be a toolbar at the top of the window, and one of its buttons should be labelled "View." Simply select that link.
4. Locate the box that says "Hidden Items" in the list of options. Simply clicking it will bring up a checkbox for you to select.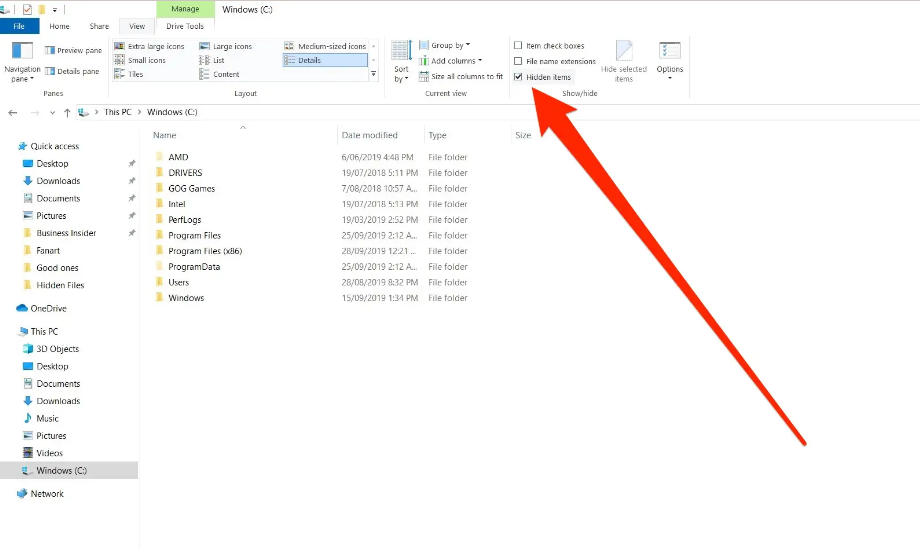 5. So long as the box labelled Concealed Items is selected, you will be able to see any file or folder that has been hidden.
If a file or folder has been set to be invisible, you'll be able to tell because the symbol representing it will be slightly see-through.
FAQS
How do I restore a folder on my home screen?
You can try this: on your home screen, choose an empty space, press and hold it for a few seconds, and then look to see if there is an option to recover that folder. It might be under the'settings' option. If this is not the case, open the app drawer on your device and then drag one of the apps that was previously contained in the folder to an empty area on the home screen.
What is the function of File Explorer in Windows 10?
The Windows operating system makes use of a file management tool known as File Explorer to facilitate the browsing of files and folders. It offers a graphical user interface that allows the user to move among the files that are saved on the computer and gain access to those files. The File Explorer can be accessed by clicking the folder icon that is located in the Taskbar. This is the most common method.
Why did my apps disappear from my home screen?
There are several possible explanations for why apps would disappear from your home screen. When it comes to Android users, the most typical cause is that the app icon was manually deleted off the home screen by the user themselves or by another user. Long-pressing an application and swiping it to a "X" icon at the top of the screen allows users of most Android devices to quickly remove apps from their handsets.
Why did my subfolders disappeared in Outlook?
Reasons Why Some Folders in Outlook Aren't Showing Up
Some of the folders in Outlook that you use are hidden. It appears that a folder was removed by mistake. Outlook is unable to synchronise with the server at this time. The file containing the personal folder has been corrupted.