How to Transfer Skins in Overwatch 2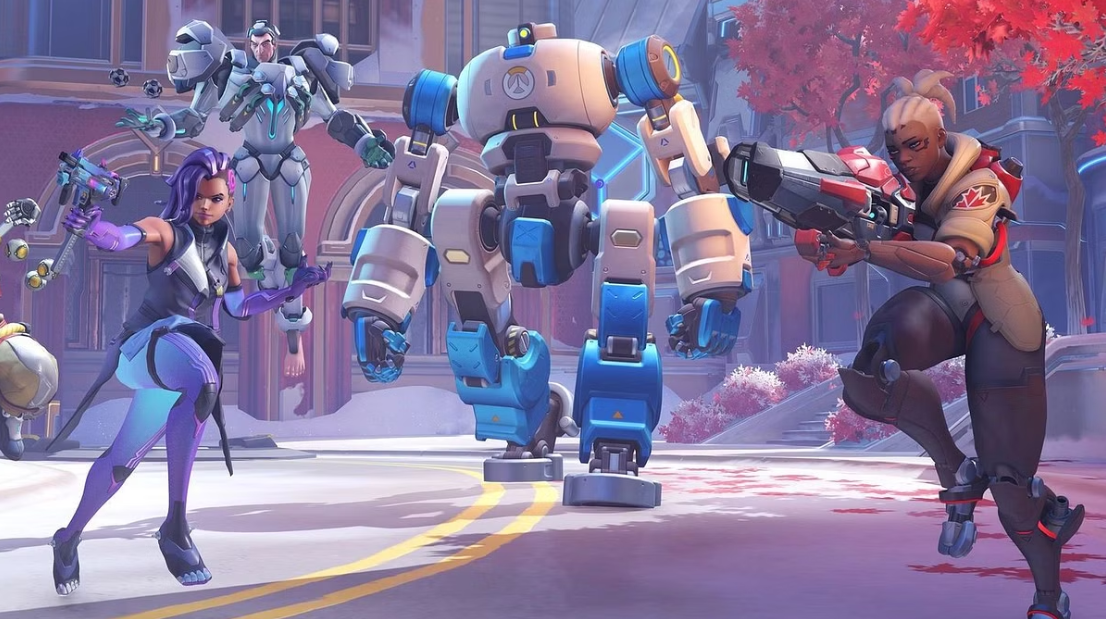 Since the debut of Overwatch 2 on October 4, 2022, a growing number of players from all over the world have been coming back to play the game. As a consequence of this, a lot of people are curious about whether or not their previous levels, cosmetics, and any unused in-game gold from the first game (Overwatch 1) will carry over to the second game (Overwatch 2). Happily, nothing has been lost, however certain gamers may have to go through a few hoops in order to transfer all of their data and skins. Within Overwatch 2, this guide will walk you through the process of transferring skins. So let's get started:
Read Also: How to Turn On or Off Push to Talk in Overwatch 2
How to Transfer Skins in Overwatch 2
Transfer Skins & Data on PC
The majority of returning players should not have many problems while trying to transfer their skins and data from OW1 to Overwatch 2, mostly because there is nothing special they need to do in order to make the transfer successful. Players should find that their entire collection of progress, cosmetics, and data has been carried over to Overwatch 2 when they check in to their Battle.net accounts.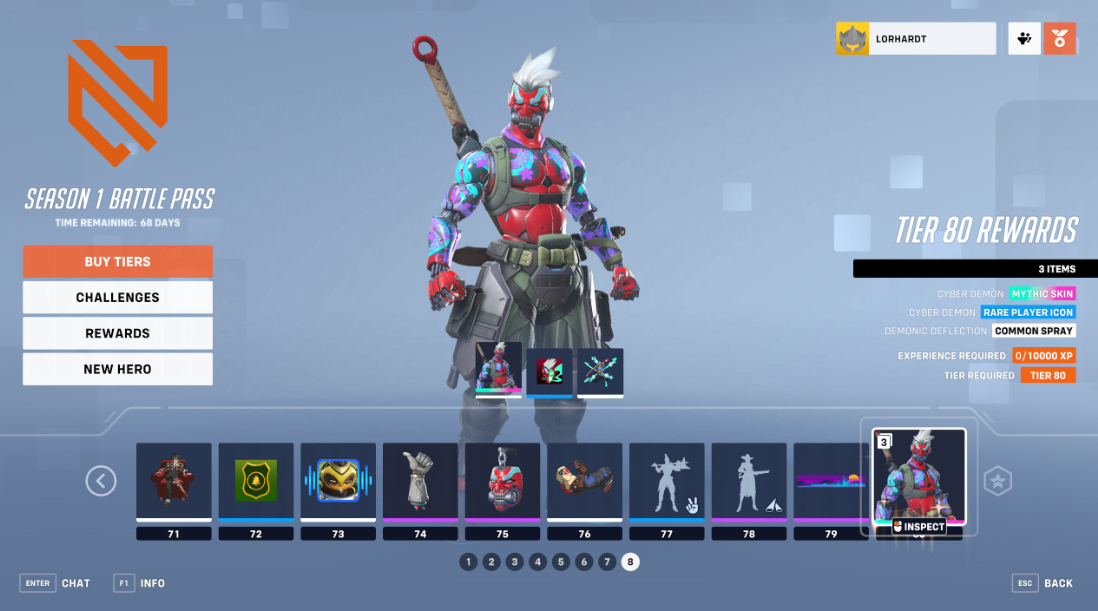 This automatic transfer is mostly caused by the need imposed by Blizzard Entertainment for players to sign in to their respective Battle.net accounts before they are allowed to play Overwatch 2. And if those players had previously purchased and played the first Overwatch, all of their data and future material would be transferred over to their account in Overwatch 2 the moment it was released.
Merge & Transfer Skins on Console
It is important to keep in mind that returning console players may experience some difficulty when transferring their skins and data, so be prepared for this possibility. Before players can transfer their skins and data from the first Overwatch game to the new Overwatch 2, they will need to merge their accounts from the previous game into the new game.
The process of merging will typically take around 10 minutes to finish, but the system will handle the process of transferring automatically. We have outlined the procedures that players need to carry out in order to combine their console and Battle.net accounts.
Start up Overwatch 2 and make sure your phone is close by before proceeding.
After that, you need to scan the QR code that shows on the screen or the terminal.
To access the Battle.net website from your mobile device, follow the URL provided. There should be an option on the website to combine accounts, and there will be a box for you to fill out.
A code ought to be displayed on the screen or the console. Simply type that number into the corresponding field on the website.
After that, enter the username and password for your Battle.net account that you used to access the initial Overwatch game.
After that, sign into Overwatch 2 on your console and press the confirm button to combine both of your accounts and start the process of transferring over.
Players should be able to find all of their skins, progress, in-game gold, and other items carried over to Overwatch 2 once these procedures have been completed.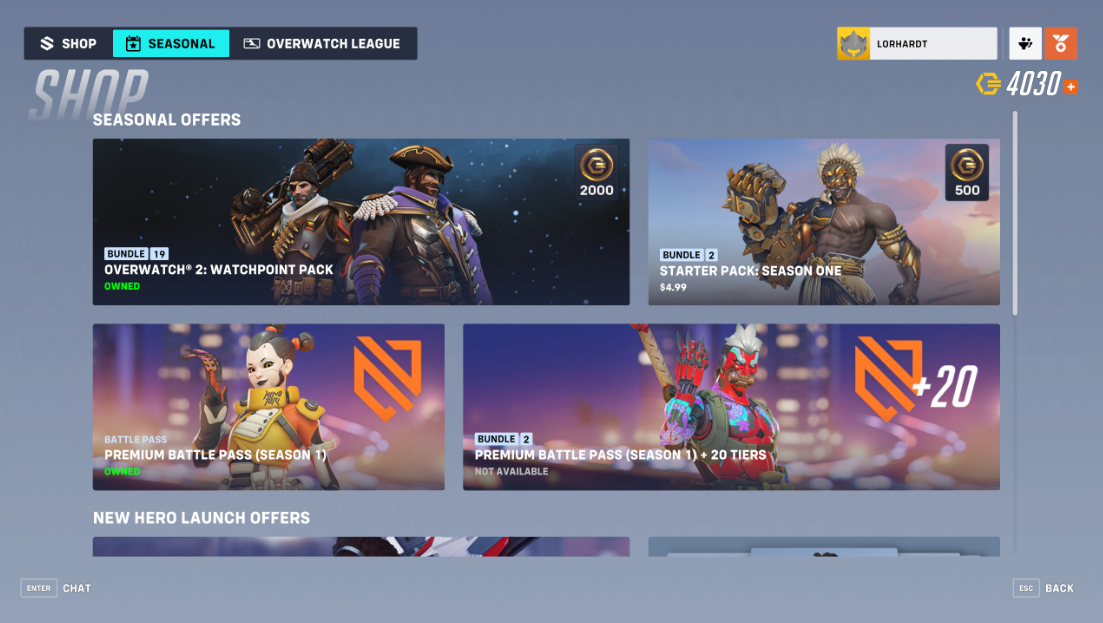 The contents of their accounts from Overwatch 1 should appear in Overwatch 2 within a few hours or less, if not within a day or two at the very most. On rare occasions, it may take a little bit longer than usual.
FAQs
Why did my skins not transfer to Overwatch 2?
Unless you are logged in to the correct account and have the necessary console accounts linked to it, you will not see your cosmetic stuff.
How do you get old skins in Overwatch 2?
While playing Overwatch 2, you can view a variety of Skins that are available for each individual Hero by going to the Hero Gallery. Unsurprisingly, a select number of the Epic and Legendary Skins that were available in Overwatch 1 are now up for sale in Overwatch 2.
Will Overwatch 2 carry over skins?
Players who have put in a lot of time and effort to accumulate cosmetics in the first iteration of Overwatch will be happy to learn that their cherished skins can be brought over to the recently launched sequel, Overwatch 2, simply by combining their accounts.
Will skins from Overwatch 1 transfer to Overwatch 2?
Overwatch 2, in contrast to the first game, demands players to sign up for a Battle.net account, which will store all of the player's progression and cosmetics on a single profile that can be accessed across many platforms. Hence, if you've purchased skins on other games or platforms, you'll be able to bring them over to Overwatch 2 with you.
How to merge Overwatch 1 to Overwatch 2?
When logging into Overwatch 2 on the console, follow the on-screen instructions. If you are given a QR code, you should scan it using the mobile device you have with you. In order to create a Battle.net account or connect an existing one, you will need to enter the code that is displayed on the console. You'll need to exit the game and sign in once more to confirm that your accounts are connected and to finish the merge.
Can I merge my Overwatch accounts?
Log in to Overwatch, then pick "Account Merge" from the main menu to combine multiple accounts into one. You can have as many accounts as you desire. Verify that the relevant console accounts are listed on your screen, and make sure that you are certain that you want to combine the accounts. If you follow the instructions that appear on the screen, combining your accounts will be completed quickly.