How to Turn Off Siri Reading Messages On An Airpods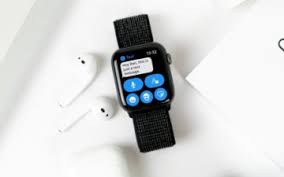 As long as you're wearing your AirPods or Beats, Siri can announce and read your text messages to you. When you're working out or your hands are busy, this function can be useful, but you'll also want to know how to stop Siri from reading texts to you. Although you may disable Siri's ability to read your texts in the Settings app, the Control Center is the quickest way to do it.
If you have AirPods or other headphones that are compatible with Siri, this article tells you how to block Siri from reading texts.
Read Also: How To Connect Airpods To Computer
How to Turn Off AirPods Reading Messages from your iPhone
To stop your AirPods from listening to your iPhone's notifications, there are two options:
1.Announcing Messages with Siri in the Control Center may be permanently removed by going to Settings and unchecking the box next to it.
2.Siri Announce Messages may be turned off or temporarily disabled in the Control Center.
You may disable the Announce Messages feature in the Control Center if you never plan to use it. Find Announce Messages under Settings > Control Center. Take a look at Announce Messages by tapping on the – (minus) sign.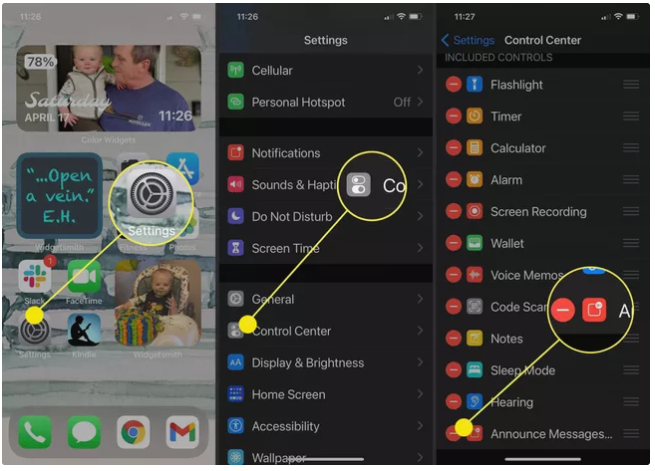 Notifying you of incoming messages is no longer possible when Siri is out of your view of control in the System Center. In order to utilize Announce Messages with Siri again, you'll need to follow the same instructions.
Alternately, you may turn off Announce Messages in the iPhone's Settings app's Control Panel. The control panel will open when you swipe down from the upper-right corner of the screen. Tap the Announce Messages icon to turn off the feature. Once it is turned off, it will not be able to be reactivated.
This feature can also be disabled for a predetermined period of time. Hold down the Announce Messages symbol for a few seconds to bring up a menu. You can opt to mute the phone for an hour or turn it off for the entire day. If you choose either option, the Announce Messages function will be reactivated after the chosen time period.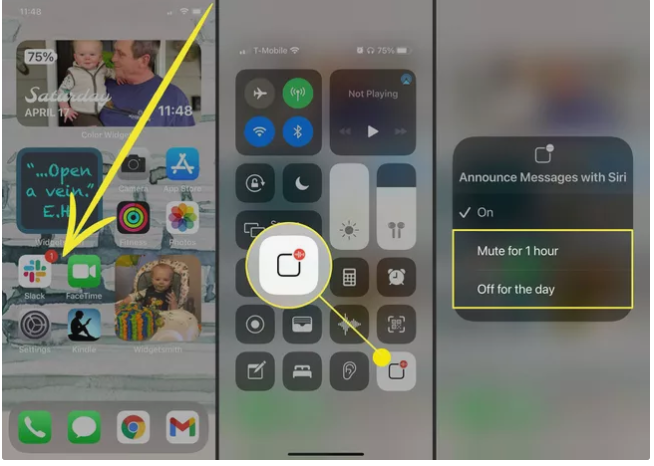 How to Turn Off Message Reading on Airpods Using Your Apple Watch
When you don't have your iPhone handy, you can still use AirPods with your Apple Watch. There is a workaround, though, and it's as simple as accessing the Control Center on your iPhone to deselect Announce Messages with Siri.
Swipe up from the bottom of your Apple Watch to open the Control Center. Finally, hit the Announce Messages with Siri icon to disable the feature, then reboot your phone. Alternatively, you may hold down the symbol to bring up a menu where you can select whether or not to deactivate Announce Messages for an hour or for the entire day. Announce Messages will automatically reactivate at the end of the time period you set.

That's all there is to it! As a result, you know how to enable and disable Siri's announcement and reading of new text messages, as well as how to stop Siri from doing so. The Listen for "Hey Siri" feature can also be disabled if you don't enjoy having your iPhone's microphone listening.
Video