How to Remove a Picture Background in Canva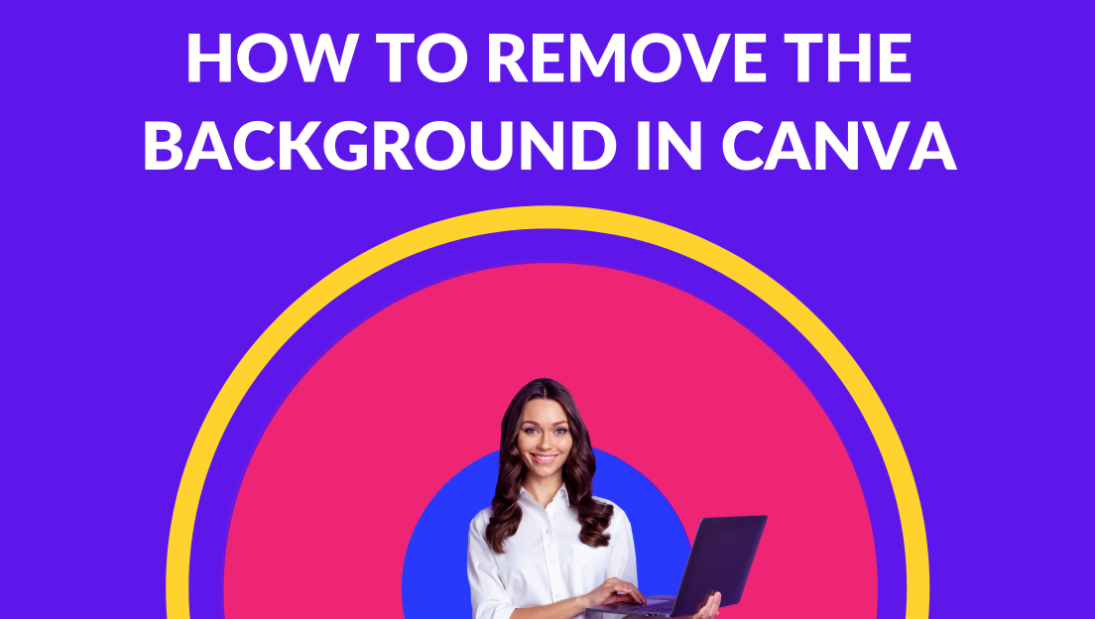 In most cases, you want the subject of your photograph to be the focal point of the picture, with the background being as uninteresting as possible. It's possible that there's a "photo bomber" hiding behind your subject, or perhaps there's just a background that isn't necessary for your project.
You are able to eliminate a photograph's backdrop if you have Canva Pro. Then, make use of that significant component that is still present in your Canva project. In this tutorial, we will walk you through the process of removing a background in Canva.
Read Also: How to Flip An Image in Canva App
How to Remove a Picture Background in Canva
Once you have your image on the canvas, removing the backdrop is a simple and quick process.
Step 1: First, select the image you want to edit, then go to the toolbar at the very top of the screen and click Edit Image.
Step 2: On the left side of the screen, you will see a list of Edit Image options. Select the Background Remover option located at the very top.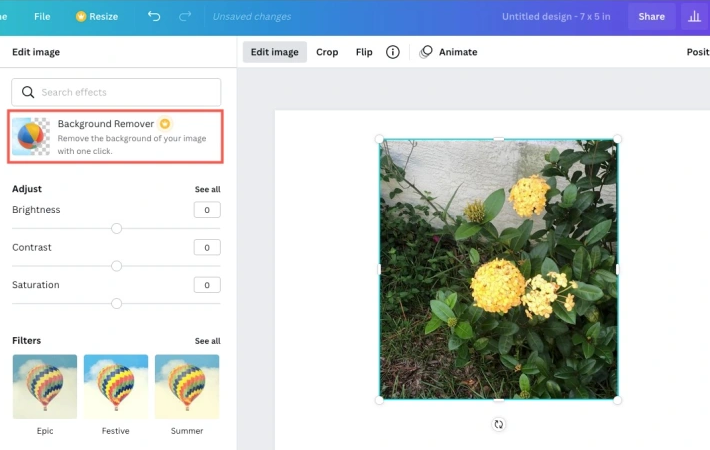 Step 3: After a brief period of time, you will notice that your image has been turned into one that does not contain a background.
After that, you will be able to make a modification if there is more of the backdrop that you wish to get rid of.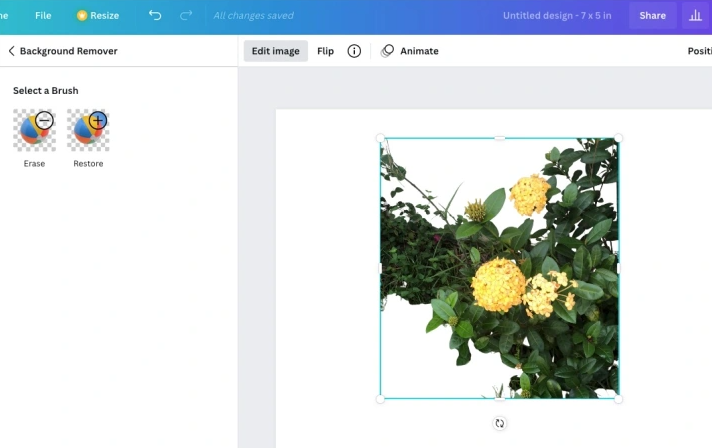 Step 4: In the fourth step, you will delete further parts of the image by selecting the Erase button. The next step is to move the slider to the desired size for the brush you will be using. Make use of your mouse's pointer to click or swipe through the various areas of the image that you do not wish to keep.