How to Uninstall Riot Vanguard for Valorant in 2023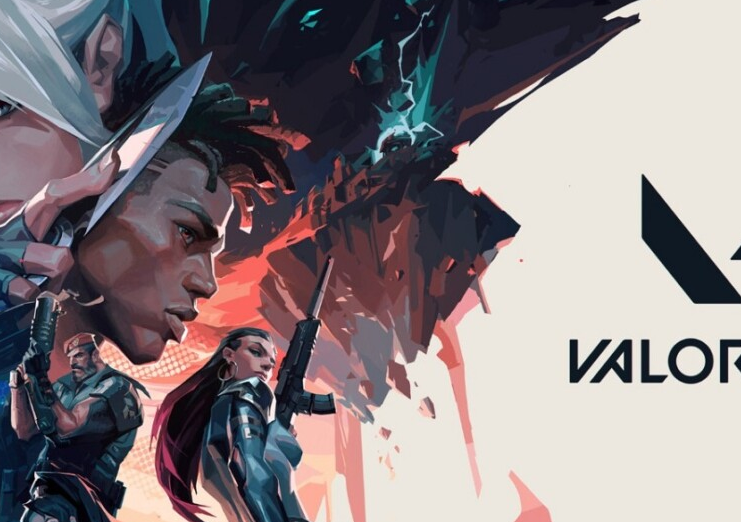 Vanguard is a piece of anti-cheat software developed by Riot Games. It hides itself deep within the files that make up your Windows operating system in an effort to become one of the most reliable tools for locating and eliminating hackers in Valorant. Whether or whether it is successful in doing so is a matter of discussion; yet, some players might choose to uninstall the software for a variety of reasons. While it's possible that certain players will need to reinstall it in the hopes of resolving Valorant problem codes, other players might not be happy with the intrusive nature of the software. This post will walk you through the steps necessary to remove riot vanguard for valorant from your computer. So let's get started:
Read Also: How to Change Crosshair in Valorant
How to Uninstall Riot Vanguard for Valorant in 2023
Uninstalling Riot Vanguard is a straightforward process that is quite similar to uninstalling virtually any other programme that you may have installed on your Windows computer. To erase Vanguard from your account, follow the steps below:
1. Launch the menu titled "Add or Uninstall Programs."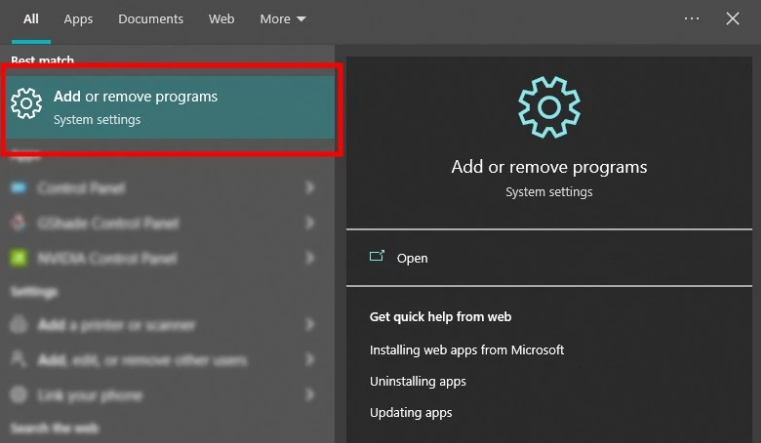 After clicking on the icon for the Windows Search Bar that can be found in the bottom-left corner of your screen, type "add" into the text field that appears. The option to "Add or uninstall programmes" need to be the first one that appears as the best possible outcome. If it doesn't work, try typing "add or remove" into the search bar and clicking that.
2. Track down the Riot Vanguard.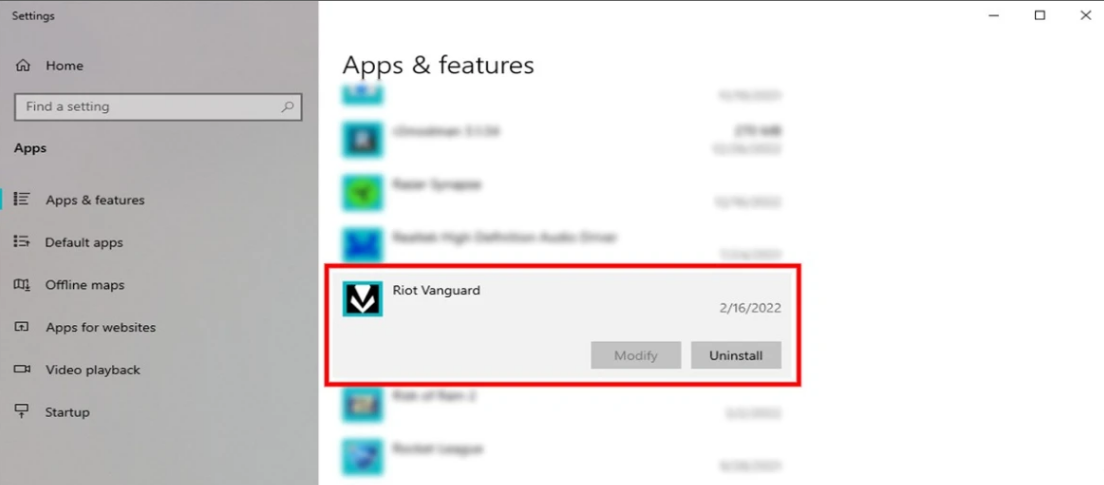 You should be able to view a list of programmes that have been installed on your system. You can locate Riot Vanguard in the list if you scroll down far enough. After clicking on it, select the Uninstall menu option.
3. Confirm the Prompts to Uninstall the Program.
Windows will inquire as to whether or not you would like to provide permission for Riot Vanguard to make modifications to your device. To confirm your choice, select yes, and then select yes once more when prompted. Riot Vanguard will be completely removed from your system after this process is complete.
Remember that you won't be able to play Valorant if Vanguard isn't already installed on your computer. Follow the instructions given above for uninstalling Valorant, but when you get to the list of programmes, search for "Valorant" instead of looking for the software by its name.
FAQs
Is it okay to Uninstall Riot Vanguard?
If you uninstall it, it will surely cease launching on boot-up, but you won't be able to play Valorant if you do so because you need it to run the game. The program's sole function is to thwart your attempts to launch cheat-creation software or any other recognisable kind of cheat software.
Can I uninstall Riot Vanguard and still play Valorant?
Because VALORANT cannot function without Vanguard, you will need to restart your computer in order to re-enable Vanguard before you are able to re-enter the game.
Is Riot Vanguard necessary to play Valorant?
It is imperative that Riot Vanguard be operational during VALORANT gameplay in order to maintain the honesty of the players' experiences. Your ability to play may be hindered, however, if an unanticipated interaction occurs with either the Vanguard client or the Vanguard driver on your device.
Why am i unable to uninstall Riot client?
Numerous customers have voiced their frustration that they are unable to delete Riot Client via the Control Panel. The reason behind this is that Riot Client is an executable app, which means that it cannot be removed using the Programs and Features box found in the Control Panel. The Riot Client may only be removed from your computer by deleting the folder in which it was installed.
Does Riot Vanguard affect your PC?
It does not transfer anything to Riot or collect any information about your computer: It examines other drivers and prevents them from executing if it discovers that those drivers have a known vulnerability that might be used to compromise the anti-cheat client. This protection is only activated if the vulnerability exists in other drivers.
Why do I have Riot Vanguard?
The Riot Vanguard error is caused when the game is unable to properly initialise the anti-cheat, and in most cases, simply restarting the game will fix the problem. If restarting the computer does not resolve the problem, you should think about reinstalling the Riot Client and Valorant. It is possible that you will need to enable TPM 2.0 in certain circumstances in order to keep the game from crashing.