How to Write on a PDF on Mac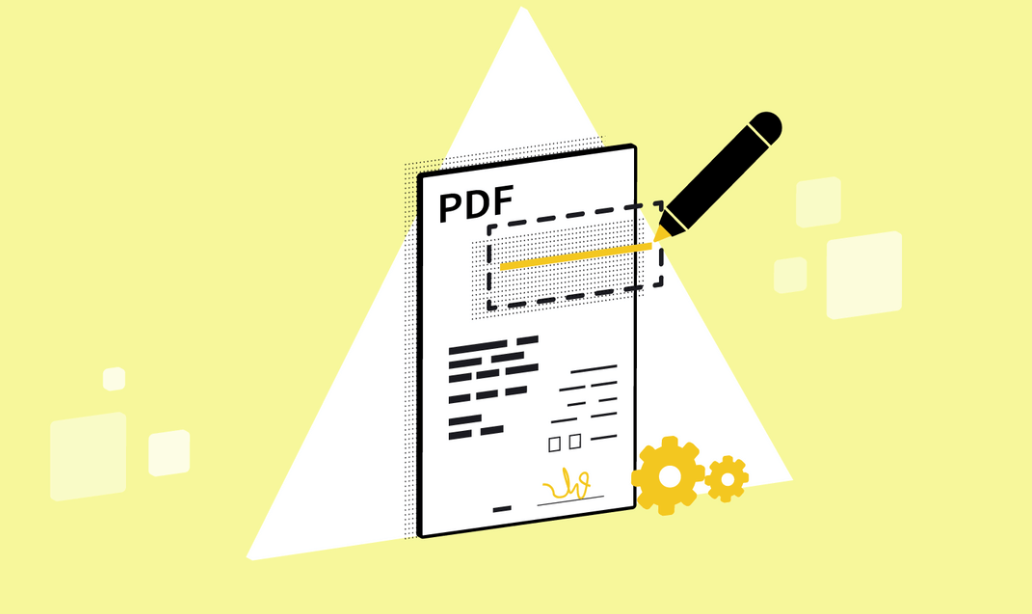 If Mac users wish to write on a PDF document, the best tool to use is Preview, which comes pre-installed with macOS. If you want to write on a PDF document, you should use Preview. Although it is more known for its use as a plain picture editor, it is also capable of performing rather well in the role of a PDF editor. Annotating a PDF on a Macintosh can be accomplished in the following manner.
Read Also: How to Delete Apple TV from Mac
How to Write on a PDF on Mac
This is the procedure to follow:
1. Launch Preview and open the PDF. When you double-click on a PDF file in the Finder or on your desktop, Preview will automatically launch to display the document if you haven't specified another application to do so.
2. Choose the Markup Tool from the toolbar that is located on top of the PDF, in the top right corner of the page. It looks like a marker with an arrow pointing upwards inside of a circle.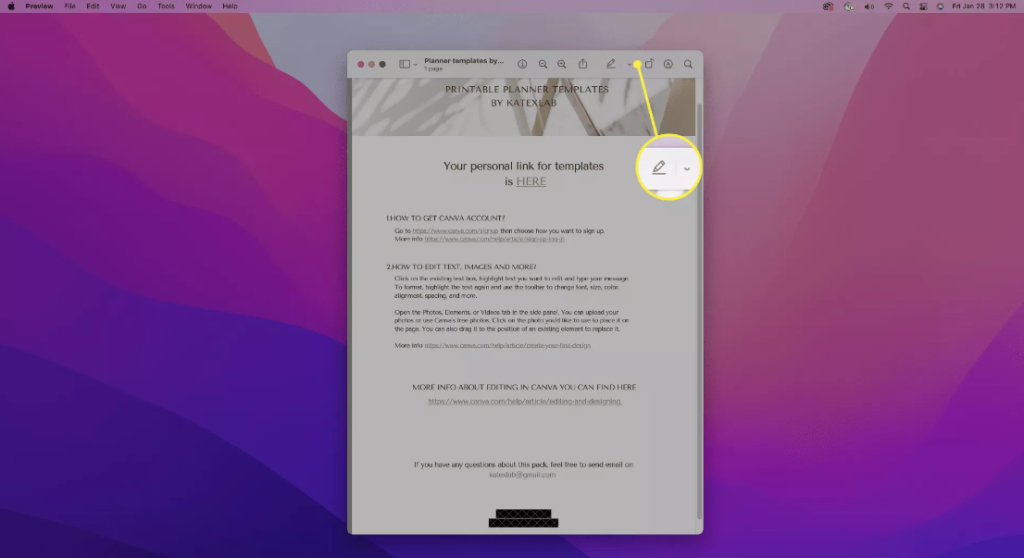 3. There will be a second toolbar that you can use. Find the tools that look like wavy lines and call them Sketch or Draw if you want to do freehand drawing on a document. The sketch tools draw a simple line and make an educated guess about the shape you want to draw based on the line. If you touch the trackpad more firmly, the Draw tool will  produce a line that is either thinner or thicker than the last one.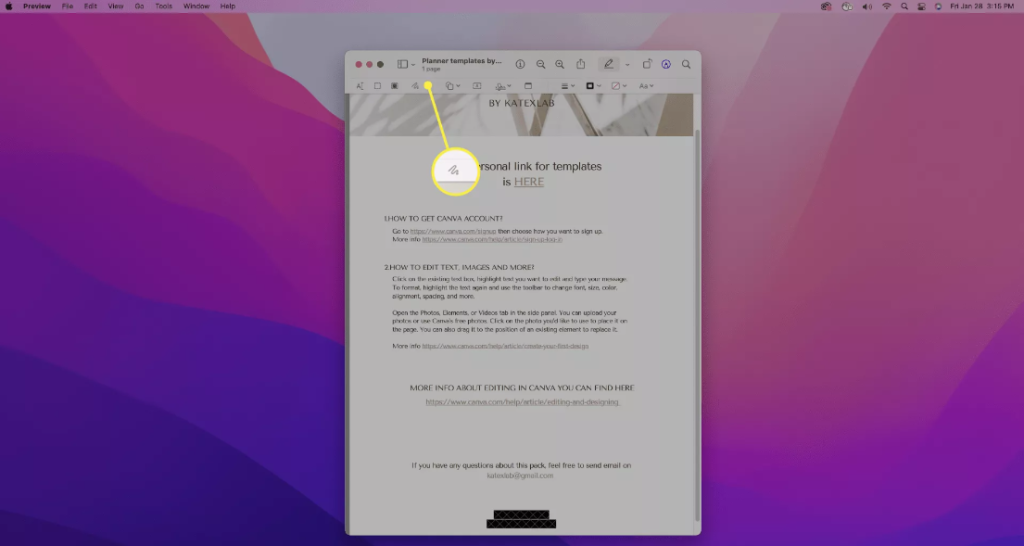 4. To add text, select the Text tool from the toolbar. It is possible to write text in a box and then drag it to a different location on the document.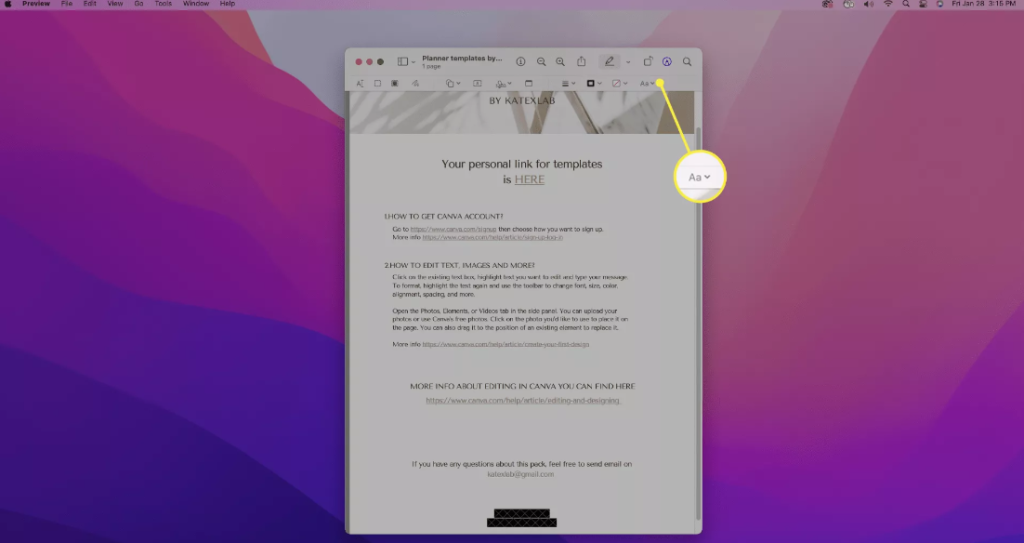 5. Simply select the Sign tool in order to add your signature. You have the option in Preview to save your signature and then immediately load it.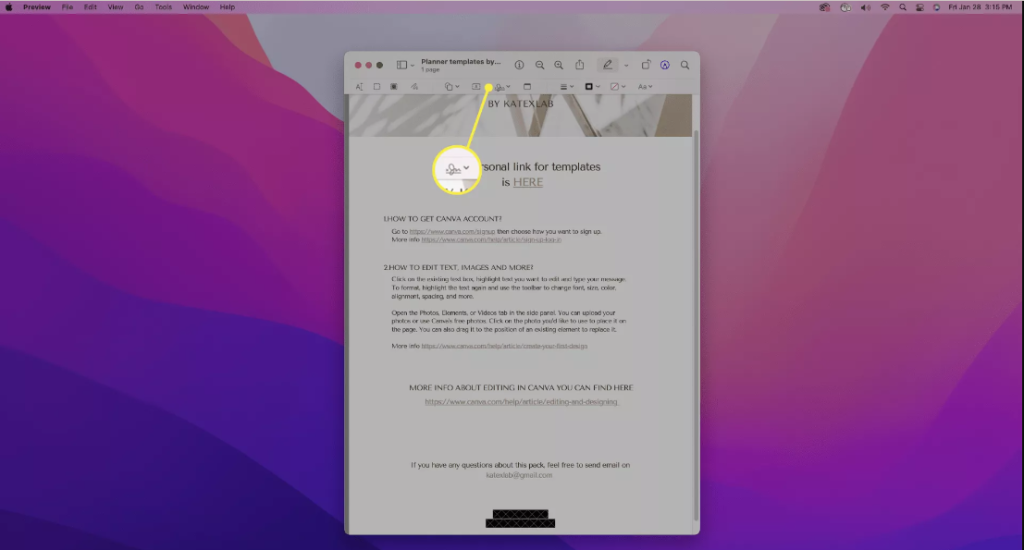 FAQs
How can I make changes to a PDF file that's stored in my Google Drive?
After the file has been posted to your Google Drive, you will be able to get a preview of the PDF by selecting the file. You can select an application to open with by selecting Open With > Connect more apps, and then you can select a PDF editor before selecting Connect.
How can I merge multiple PDF files into one?
The process of combining multiple PDF files can be accomplished in the most straightforward manner by going to a website such as CombinePDF.com. After making your selections of the PDFs you wish to combine, click the Merge button. Mac Preview or Adobe Acrobat, depending on which you prefer, are both capable of merging multiple PDFs into a single file.
On my Chromebook, how do I make edits to a PDF file?
Downloading an application created by a third-party developer is required in order to edit a PDF file while utilising a Chromebook as your device of choice. In order to upload a PDF file using Sejda PDF Editor, first navigate to the Edit menu and then select the option to do so. You will be able to upload a PDF file by using this.