Samsung Galaxy A71 5G review | Best Budget 5G phone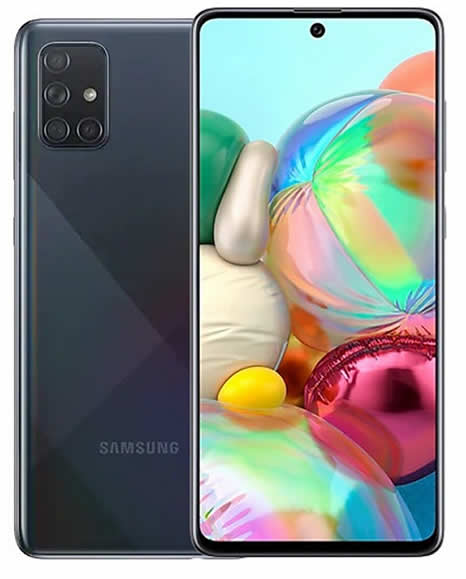 Sometime phone users don't want to spend high amount to purchase a phone they are looking for same qualities phone in affordable prices. Samsung has launched its cheap 5g phone, Samsung Galaxy A71 5G has better qualities equal to expensive phones. It's a mid-range phone and affordable 5g phone. Let's talk about its design specs and features.
Design, Display, and Durability
Samsung galaxy A series use to make solid design. Galaxy A71 5G is smooth screen with a plastic back panel. The Front size of the phone is 6.7 inch the screen looks good vital colors. The display fingerprint sensor is accurate enough just like the google pixel 4a. USB-C charging port and headphone jack placed on the bottom while hybrid sim slot is on top of the phone. You will get AMOLED 1080p display which is looks good display. It is bright enough to use in direct sunlight. Its great display phone you will get in this range phone.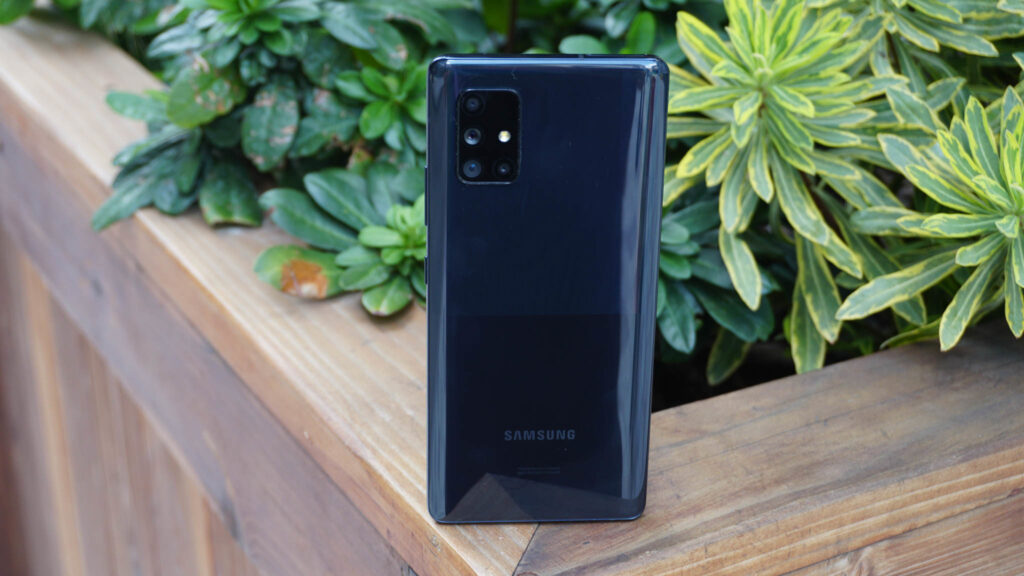 The back of the phone is plastic instead of glass which is why phone feels like very lightweight. You will see the back camera in rectangular shape in upper left corner and will see the Samsung logo in the middle. The display is protected with older gorilla glass 3 and phones plastic is high quality you should not worry about few bums and drops. A good design phone also a factor to attract the user feels like a high range phone. For example iPhone SE focused on design instead of performance.
Connectivity and Audio
This Device support 5G, which makes it one of the affordable phone. It supports sub-6GHz 5G and mmWave you would be enjoying ultrafast speed. We are not sure it would be cheapest 5G phone for long. We are hearing some rumors that google pixel 4a 5G is ready to launch which will cost around $500.
If you want 5G phone in midrange so it's the best option available in the market. You will not be able get 5G phone under $600 that's why this phone got popularity now a days.
Call quality is good enough on both ends, and noise cancellation worked well.
Cameras
The Samsung Galaxy A71 5G has 64MP back camera with main sensor 12MP, a 5MP macro lens, and a 5MP depth sensor. The camera perform well in lighting scenario. It's an amazing thing quad lens camera you will get in cheap phone. The 64MP quad-pixel lens deliver great quality photos. Its stunning camera overall as compare to new google pixel 4a. Phone users who are looking for good camera phone would love that.
Hardware and Performance
The Galaxy A71 5G is with Qualcomm snapdragon 765 processor, which is really found on flagship phones. Its 6GB Ram phone with storage of 128GB the phone also support 1TB of microSD card.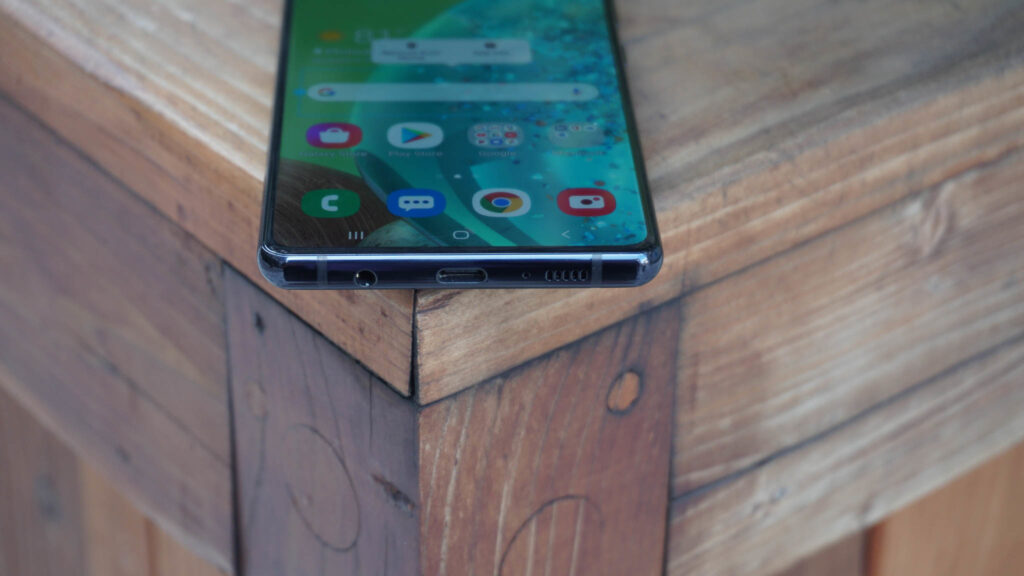 It's a well performing device in reasonable price. Device handling bundle of active apps and browser tabs without any slowdown. You will not face any lagging or skipped frames issue while playing game on this device. If you play PUBG on this phone the game will not effect on battery life. The battery of galaxy A71 5G is 4500mAh after using phone whole day will ended up 30% left.  Now a days game users want more battery life it would be a great opportunity for a gamer to get this in mid-range price without spending high amount on other gaming phones.
Software
The Samsung Galaxy A71 comes with android 10 with Samsung's one Ul 2. Samsung ul always deliver customized user experience. Customization is also a solid reason which user like in Samsung software. Ul has some useful features like ability to scrolling screenshots.
Conclusions
The Samsung galaxy A71 is best budget 5G phone with great performance all around. It also cheaper than other high quality camera phones and batter durability and display.
Pros
 Modern design
Good performance for the price
Excellent camera
Excellent battery life
Cons
No wireless charging
Poor audio quality