Best Launcher For 2020 | Top 5 Picks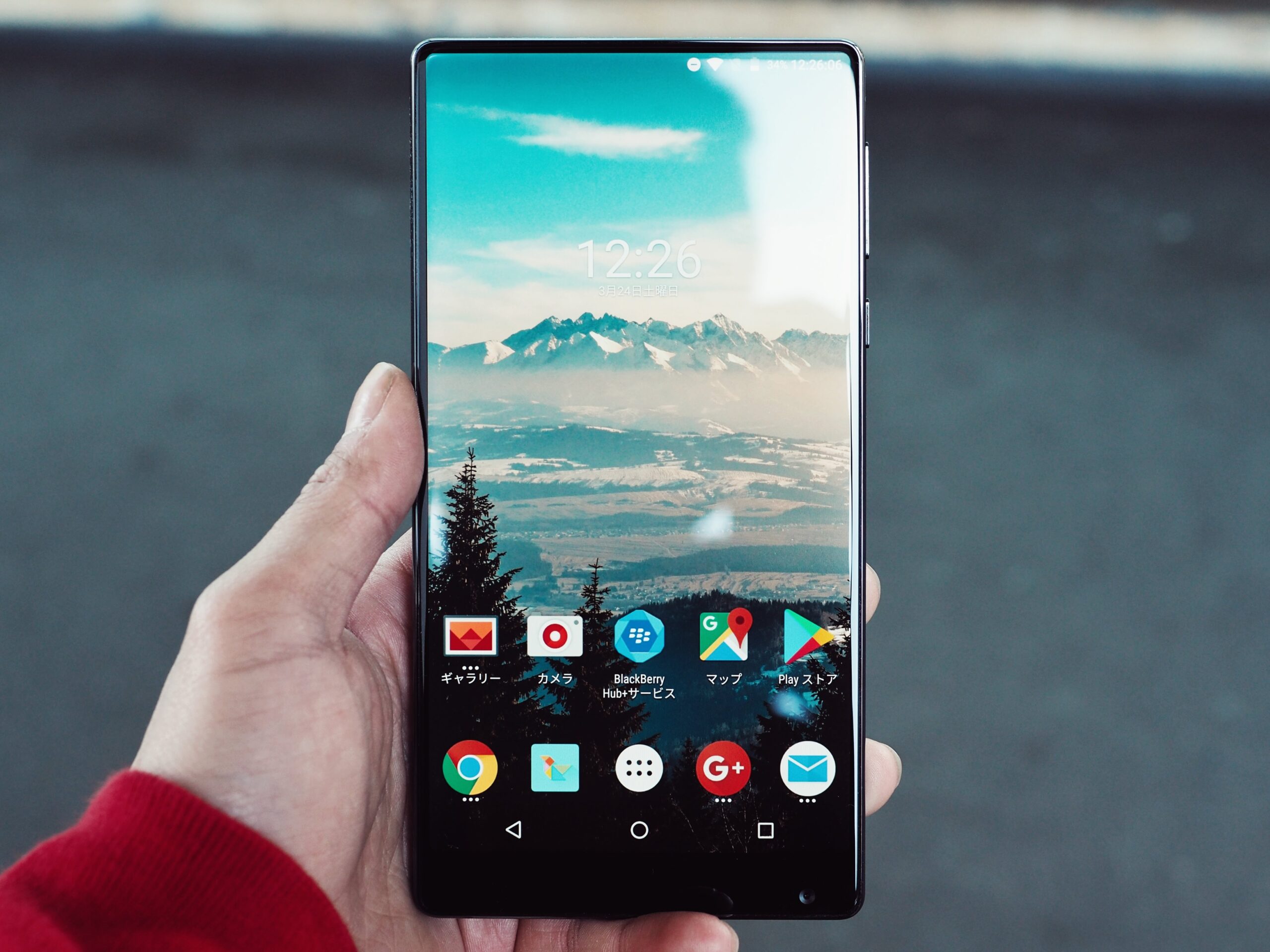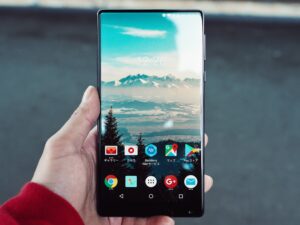 Let's discuss Top Launcher for 2020. Android is the most used mobile phone operating system. The reason behind this is its easy customizability. Perhaps, it is the most customizable operating system. Most of the manufacturers are using their own skin on their devices. Which is irritating for the user sometimes when they change the brand.
Recently, I changed my Samsung set and tried using a Redmi phone for testing purposes. I loved the hardware on the phone but the thing that annoyed me was its skin.
Well, either you love it or you hate it there is no middle ground here. So I started searching for some good skins on the app store. While doing that, I thought you people might feel the same thing about this issue as I feel, therefore, I made my mind to test some good skins and let you know about them too. So you won't have to waste the time while doing so.
I found a lot of launchers that make your phone look like an iPhone, Samsung, or even Windows Phone (RIP). Unfortunately, most of them have bugs, they crash or don't work properly. Which is why it's difficult to find a reliable launcher that can work fine for a long time.
So here are my Top Launcher for 2020 that we tested and found helpful.
1. Nova launcher Is Our Top Launcher For 2020
Nova launcher is one of the most used and reliable launchers. It is extremely customizable. I like it becomes of its pure android looks. It is also extremely easy to use. It also supports Google Now features which show the Google Now cards when the home screen is swiped left. On top of that one can also download Icons pack for it which also helps in customizability.
2. Microsoft Launcher
Microsoft Launcher is one of the good ones out there too as it provides an extreme level of customization and it is packed with a lot of features from Microsoft. Bing wallpaper and Cortana's personality is highly appreciated feature of this launcher. It also shows cards from the home screen but it doesn't support Google Now cards.
3. Evie Launcher
Evie Launcher is one of the cleanest launcher in our list. Unlike other launchers in it's not packed with many features and doesn't as much time to make it look like what you want your phone to look like. Perhaps being clean and easy is it's the best feature. It has a search and news feature on the left side of the home screen.
4. Niagara launcher.
It is the oddest but easy as hell launcher. Niagara launcher a great launcher for people that listen to a lot of music or do a lot of texting. It doesn't have any features other than being fast and simple.
5. Go launcher
It is the most powerful launcher as of my knowledge. It comes with multiple themes and extreme customization. This also makes it difficult to use but once you got the hold of it then it might be your only choice.
Also Read: