Samsung has updated their standard camera app to accommodate access to their new Expert RAW app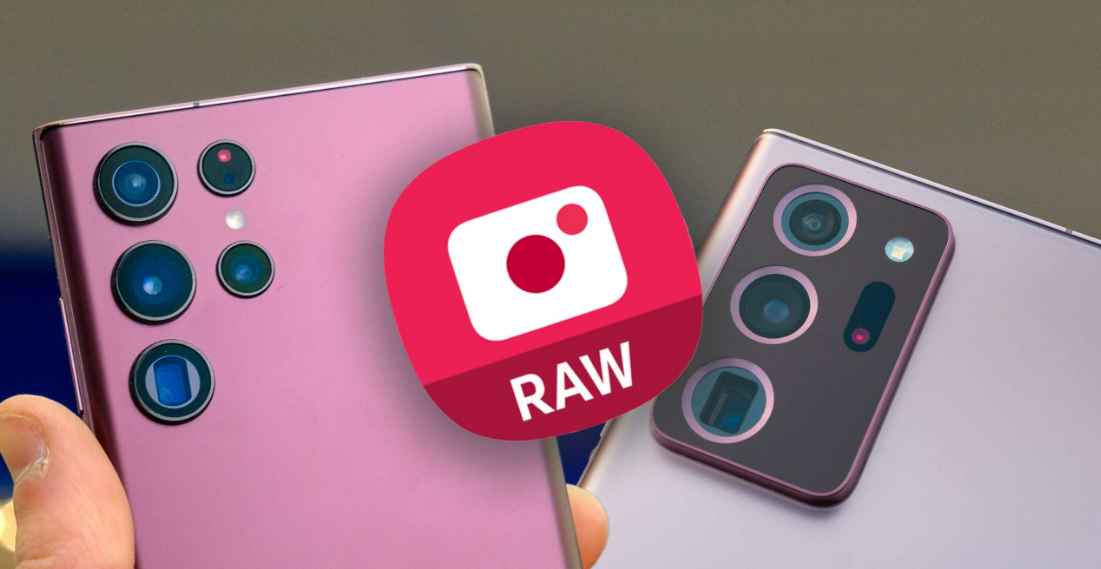 One UI 5.1 made its debut with the Galaxy S23 series, and Samsung made a number of tweaks and updates to its stock applications in addition to the interaction with other Galaxy devices. These changes were made in conjunction with the release of One UI 5.1. These alterations were implemented at the same time as the Galaxy S23 series was made available to the public. One of these enhancements is a mechanism that, on devices that are compatible with it, allows you to more easily access the Expert RAW camera app that is already installed on your smartphone.
The Galaxy S21 series was the first to receive the Expert RAW software, which provides controls over the camera settings that are comparable to those used by professionals. On the other hand, the app is now available on other high-end Samsung handsets, such as the Galaxy Note 20 and the line of Galaxy S20 phones. But, because it is not a component of the default camera programme, you will need to go through the trouble of installing it separately. As part of the One UI 5.1 upgrade, Samsung is eliminating this inconvenience by incorporating its shortcut inside the pre-installed camera software.
The shortcut for Expert RAW will be added to the stock camera application of a variety of handsets that are compatible with the One UI 5.1 update. Hence, if you want to take a picture of a scene and open the default camera app, you can quickly go to the Expert RAW app if you want to alter parameters that you can't change in the default camera app. This allows you to make adjustments that aren't available in the default camera app.
Access the Expert RAW app from the stock camera app
You may get the Professional RAW camera app for your compatible Galaxy smartphone by downloading and installing it.
Launch the default Camera app on your mobile device.
Choose the Expert RAW app from the available options by selecting more within the app and then clicking on it.
The Astrophotography mode of the Expert RAW app is available on select Galaxy devices, and it enables users to take photographs of the night sky and the stars with high clarity. Alternating between different cameras and taking pictures with numerous exposures is also possible. You are able to take RAW photographs with the Galaxy S23 series by using the new 50MP shooting mode. Also, the software can sync with Samsung Galaxy Book laptops so that images taken with the app can be automatically shared immediately within the Adobe Lightroom app.