The ASRock X670 expansion card makes the AMD B650 motherboard usable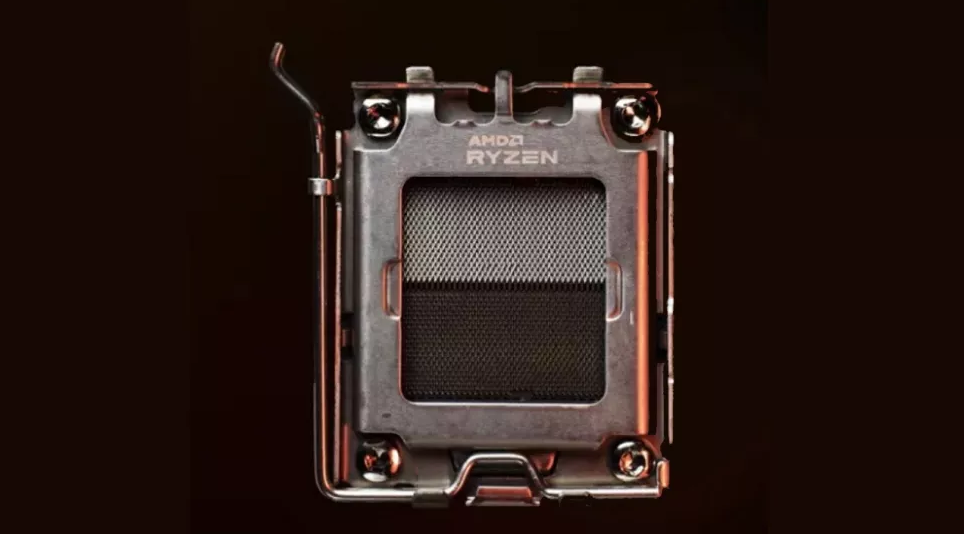 ASRock used a limited-edition variation of the B650 LiveMixer to demonstrate a new function that is accessible on some of their motherboards. This function is available on some of ASRock's motherboards. The mother board now includes a secondary chipset as a result of the installation of this expansion card, which puts its specifications closer to those of a full-fledged X670 board. Along with the mother board, an additional expansion card known as the "X670 XPANSION KIT" was sent to the website Level1Techs, which is responsible for carrying out technical evaluations.
On the B650 LiveMixer motherboard, which is not currently available for purchase, there are two slots that are compatible with NVME PCIe x4 expansion cards. Included in this package are two slots, three USB Type-A ports, one USB Type-C 10Gbit connection, two SATA connectors, and maybe most amazing of all, a 10 Gbit Ethernet port (the motherboard offers 2.5 Gbit without the card). Having said that, in order for the expansion card to work, the motherboard must be produced by ASRock.
Furthermore, in addition to the PCIe connector, the card requires a specific control line connection. ASRock's brand-new capability is an option that customers who wish to upgrade their motherboards in the future can take advantage of. This is a unique approach that ASRock is taking. The reviewer is of the opinion that consumers would have a favourable reaction to the proposition that has been put out by ASRock. Nevertheless, at this point in time the company is merely carrying out exploratory study.
Neither the expansion card nor the customised version of the B650 LiveMixer motherboard is available for purchase at this time.  Neither of these options will be accessible in the near future. Keep in mind that this feature is not yet for sale and that the only way to acquire it is by purchasing the limited edition of the B650 LiveMixer motherboard. At the moment, this is the only method available to obtain this capability.