The Last Remnant Remastered New Trailer Revealed The Combat Guides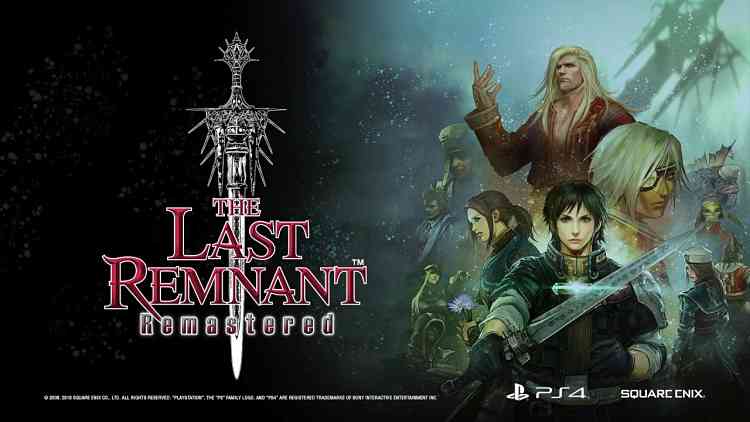 Square Enix has released the new trailer for The Last Remnant Remastered which revealed some guides for the combats' mechanics.
The Last Remnant Remastered is the latest version from The Last Remnant, a role-playing video game which first released on November 2008. This remaster version improved visuals and also featuring the new game engine with Unreal Engine 4.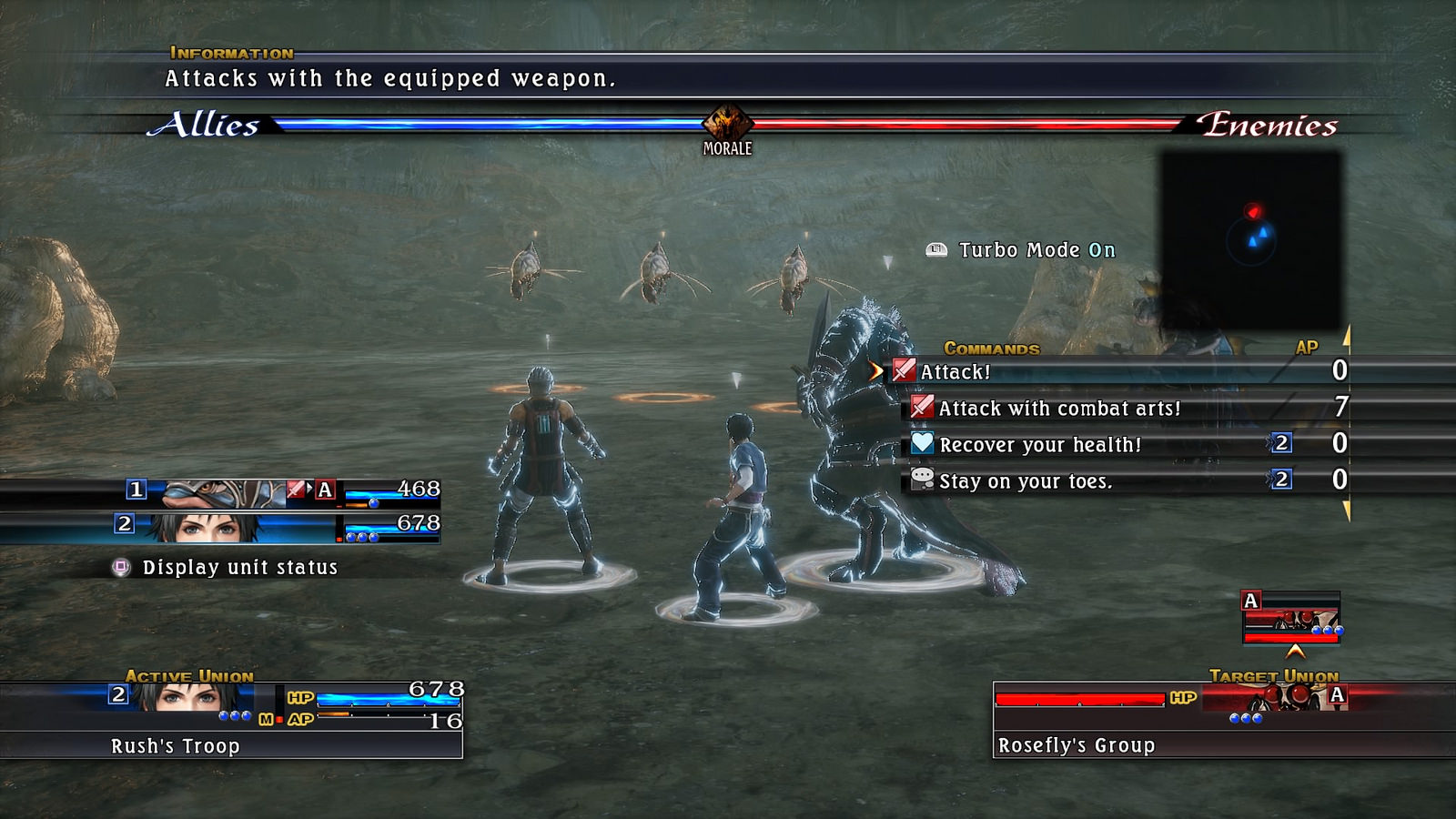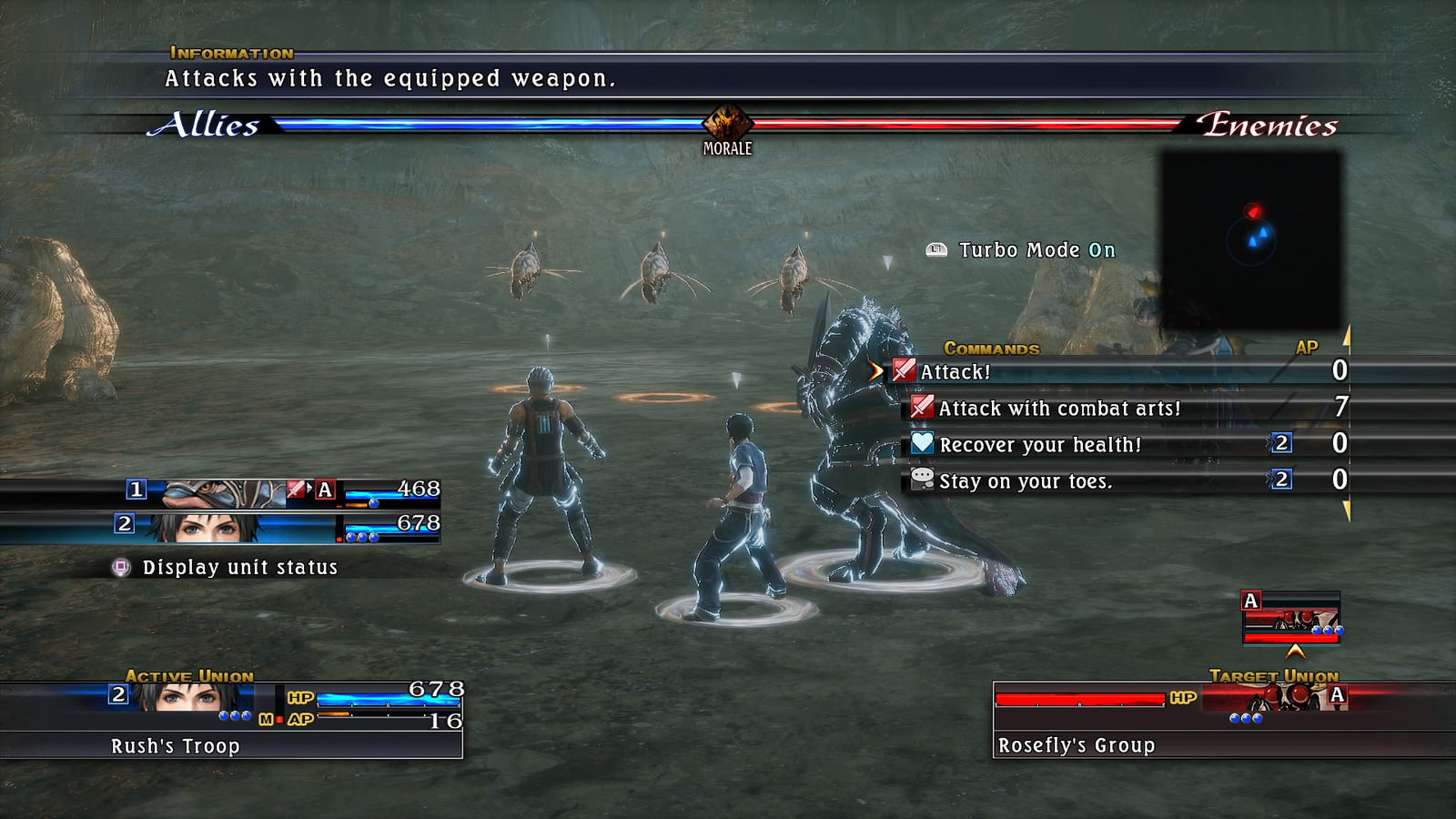 The game is set in a fictional world featuring a number of distinct humanoid races: the Mitras. The Last Remnant rolls around "Remnants", ancient magical artifacts, which sparked several wars throughout history. Each Remnant is "bound" to a specific person, who can use its power.