The Last Remnant Remastered New Trailer Revealed The Combat Guides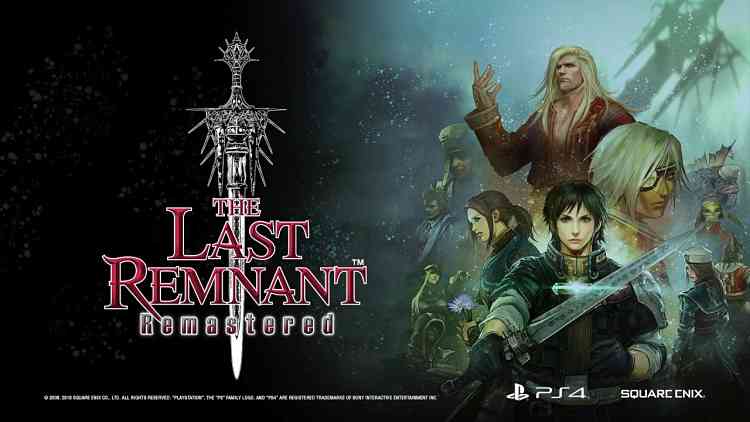 Square Enix has released the new trailer for The Last Remnant Remastered which revealed some guides for the combats' mechanics.
The Last Remnant Remastered is the latest version from The Last Remnant, a role-playing video game which first released on November 2008. This remaster version improved visuals and also featuring the new game engine with Unreal Engine 4.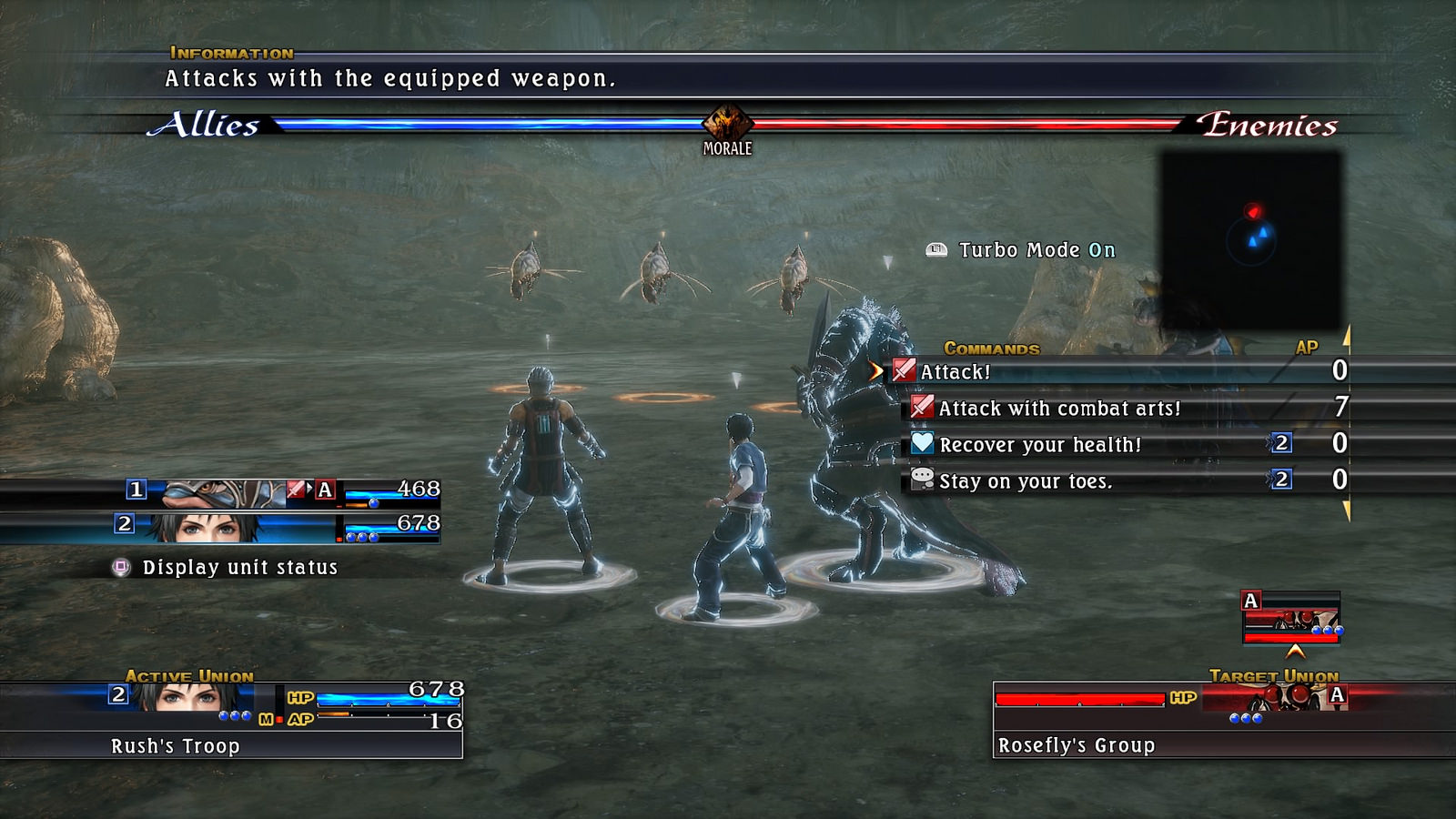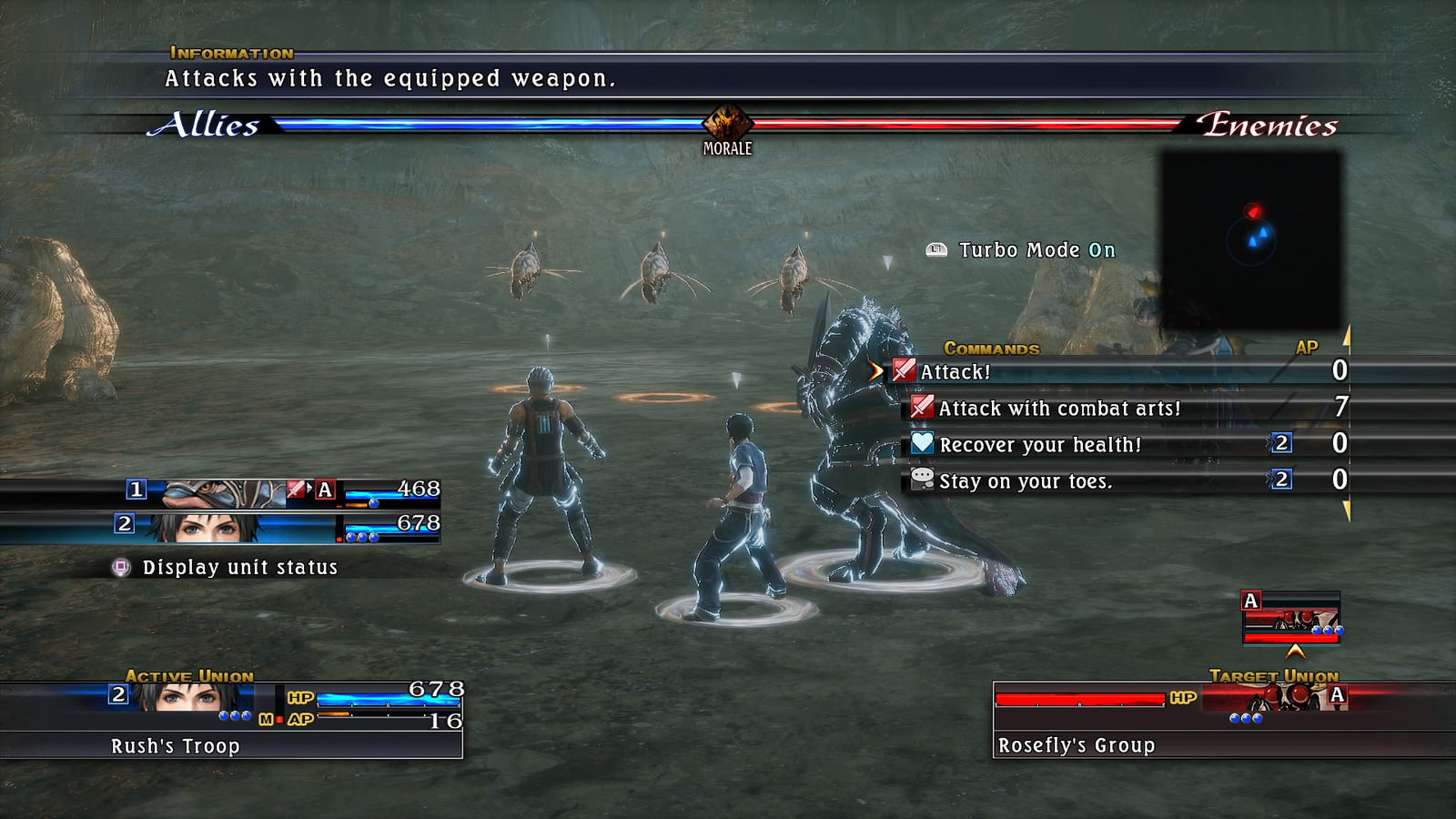 The game is set in a fictional world featuring a number of distinct humanoid races: the Mitras. The Last Remnant rolls around "Remnants", ancient magical artifacts, which sparked several wars throughout history. Each Remnant is "bound" to a specific person, who can use its power.
The new trailer itself shows guidances on combat which specially delivered for the newcomers, included some notes from the developer:
THE LAST REMNANT Remastered challenges the way you play by incorporating a battle system where tactical situations change by the second. Make victory yours with this combat tutorial guide going over the basics so you can test your skill with a JRPG unlike any other. Command your unions instead of individual characters, be wary of your Morale Bar and learn the trigger chance system to sway the tides of battle. Play now for the first time on PS4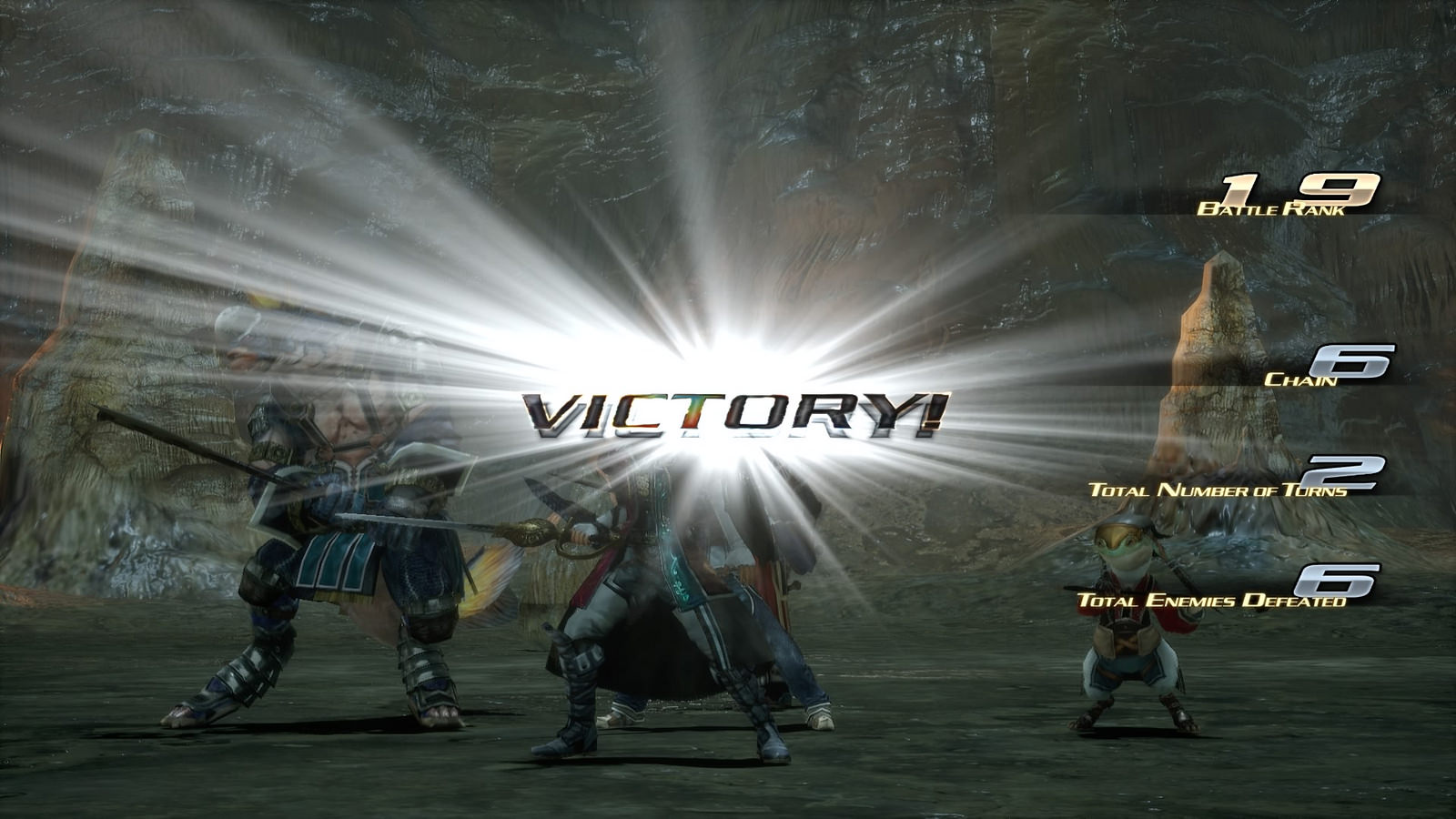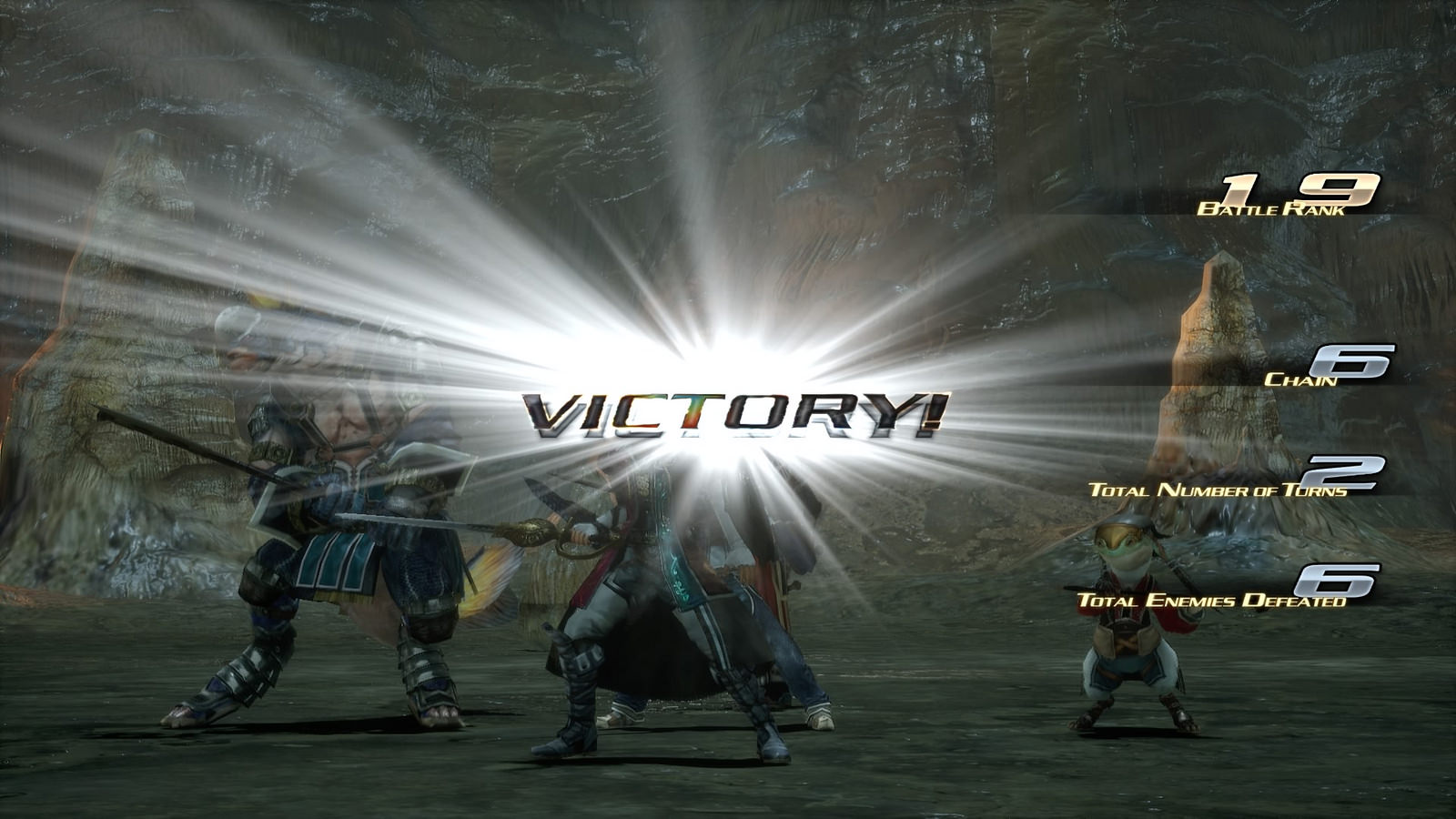 Yes, The Last Remnant Remastered is now available for PS4 users, and it's currently already available on PC and Xbox One.
Without wasting any more time, let's check out for the new trailer of the game below!