Just Cause 4 New Update Patch For PC Expected To Fix Its Visual Issues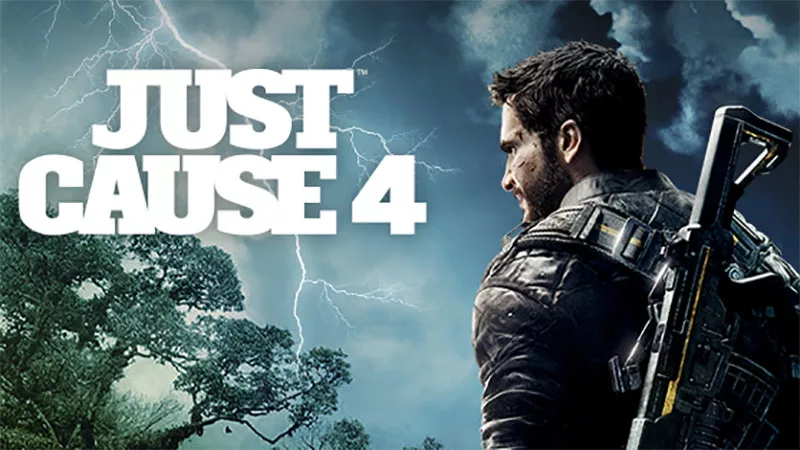 Avalanche Studios recently has released the update patch of Just Cause 4 for PC platforms. This brand new update is expected to fix its visual issues which appeared on PC.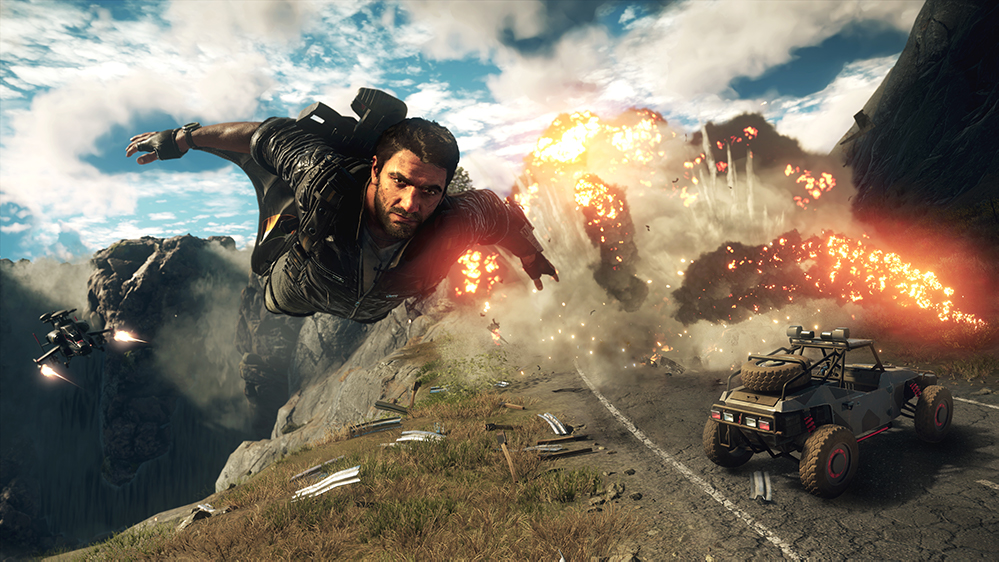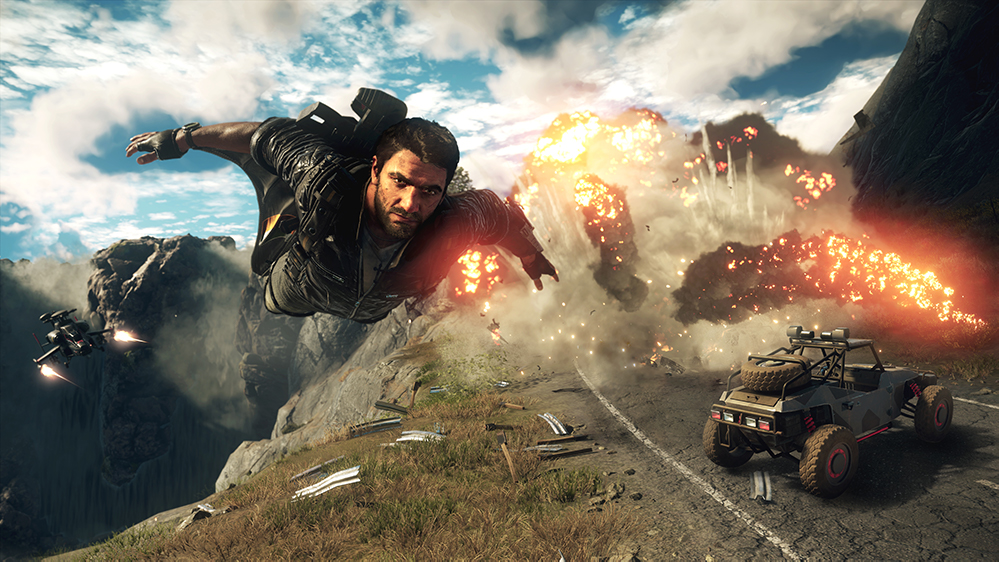 Just Cause 4 was just been released on December 4, 2018. The game appeared to get some issues on PC. As reported by the PC users, the game's visual seems to be malfunction and has made the game looks disappointingly terrible.
If we observe for the game's development, Just Cause 4 is using the APEX engine technology which allows the game to feature various and extreme weather effects, including blizzards, sandstorms, tornadoes and more. Unfortunately, this technology doesn't seem work out for PC platform.
Hopefully, the new update will really fix some initial issues on the game. And here are the notes for the New Update Patch For PC:
Numerous stability fixes
Improvements and fixes to menu navigation for mouse and keyboard users
Support for remapping of movement keys
Improved vegetation rendering and asset updates
Fixes to some texture mapping issues
Increased mouse sensitivity range
Corrected specialized vehicle support for mouse and keyboard players
Fixed issue with steering flying vehicles with a keyboard
Fixed the disabling SSAO option in Graphics menu, which resulted in broken Ambient Occlusion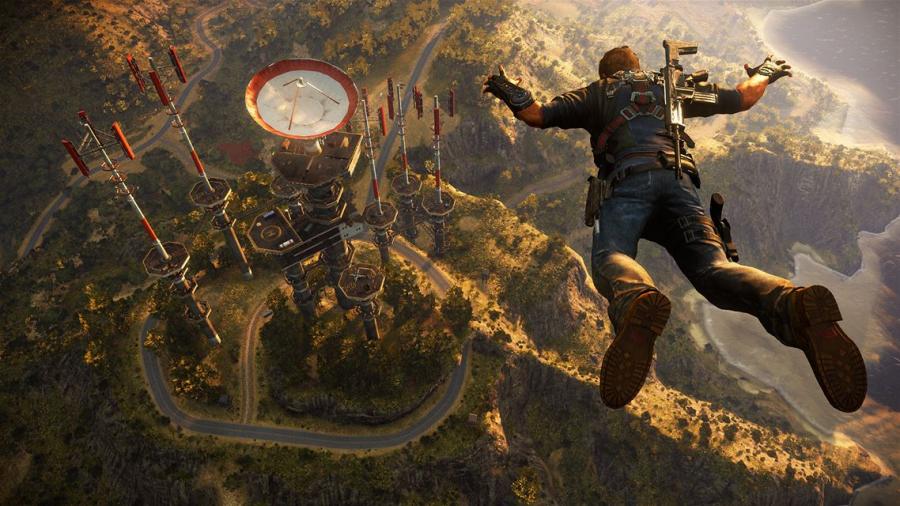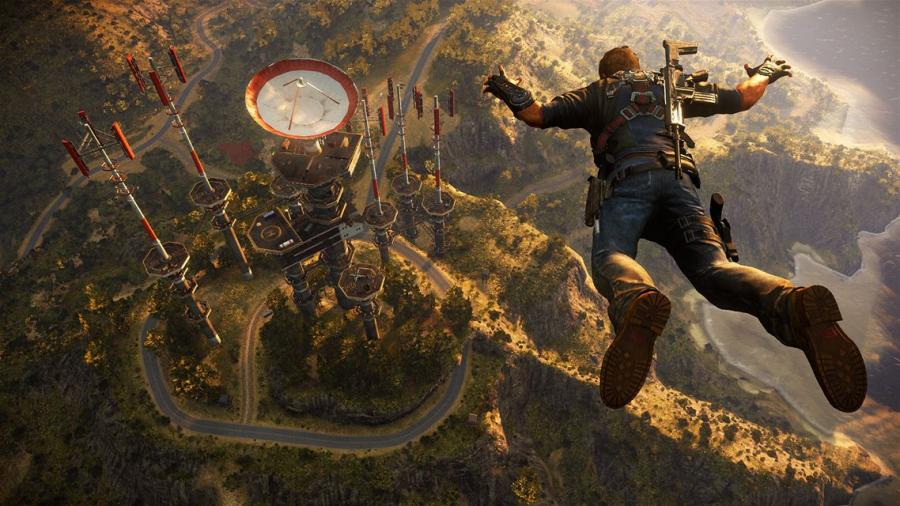 This new update is also will automatically report for the crash on PC so that the developer can immediately fix it.
Just Cause 4 is currently available for PC, PS4, and Xbox One.