Windows 10 Tips and Tricks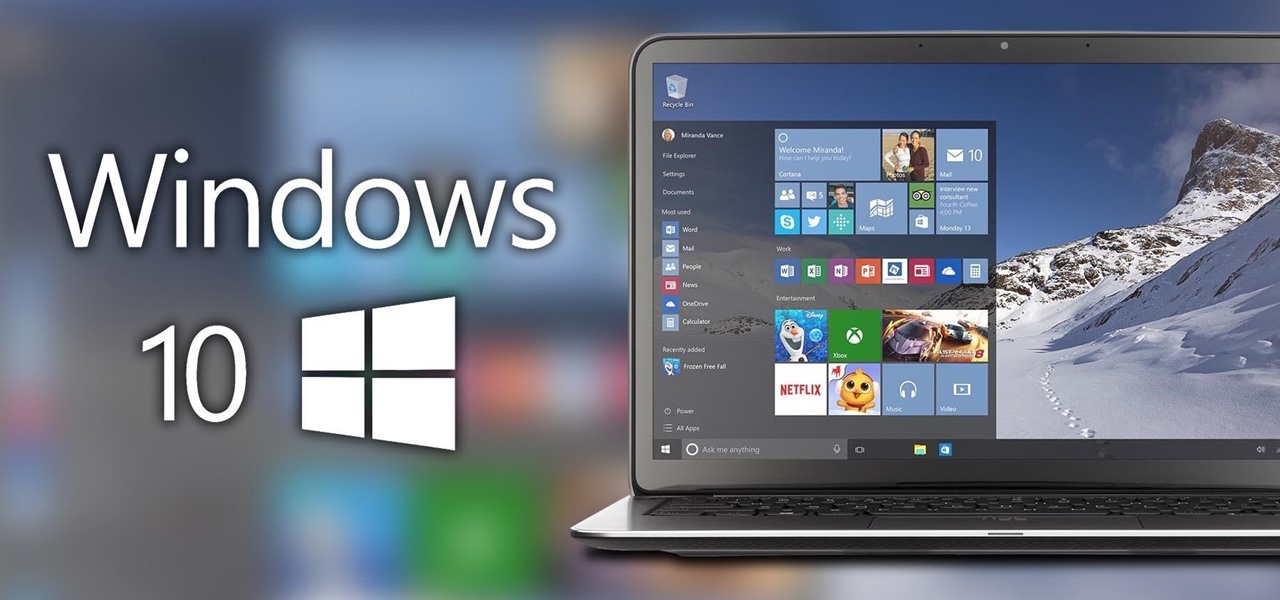 Windows 10 is the most well-known desktop operating system around the globe. While Windows 11 is nipping at its heels, most users will be running the current Microsoft operating system for the next few years. So even if you're using it regularly, you'll always have more to be learned. Since the date of release of this Operating system, Windows 10 Professional has been considered the best version.
Windows 10: Useful Tips and Tricks for the Best OS of 2022
The operating system comes with a variety of features that are designed to help you save time. Take a look at these steps, with step-by-step directions on enabling these features:
Access password-protected apps services quickly
Faster and safer way for you to sign more quickly and securely on your Windows 10 device and access any password-protected service or app. It makes use of something distinctive about your identity, such as your fingerprint or face. Use a personal ID number (PIN) if you don't own the fingerprint reader or camera.
Here's how you can set it up:
Click on Start Menu Button
Select Settings, then go to Accounts, and then click on the Sign-in option
Under the Manage section, how you sign in to your device, click on a Windows Hello item to add, remove or change.
Cloud Clipboard
The copy and paste function of Windows 10 has been hit and missing for many years; however, now you can use the feature across many PCs via cloud clipboard, a handy feature that was introduced with the update to October 2018.
Go to Start > Settings > System > Clipboard and enable "Sync across devices"
Use the steps mentioned above to start copying data from one computer and then paste it onto another computer.
Windows Sandbox
The feature was introduced in Windows 10 in May 2019 Update; Windows Sandbox makes it easy to try out unknown websites and software in a safe and secure environment. It creates a virtualized version of Windows inside Windows, allowing you to perform untrusted tasks while protecting your primary installation.
To enable it, you'll have to access The Windows Features control panel, which can be found by searching for turning Windows features off and on. To get help for Sandbox, you have to scroll down and select the appropriate box. After that, windows can install required files, and it may be required to restart your computer.
One drawback of Windows Sandbox: It's only available on Windows 10 Professional.
Night Light
Night Light helps your eyes while working on PC in the evening. It takes functionality from the popular f.lux application to control the color temperature of your screen during the hours after dark when you're working. This makes it easier to sleep when you're done. To start Night Light,
Go to Settings > System > Display.
After you've done that, go to the feature's settings to adjust its settings.
Start Dictating, Stop Typing
Microsoft loves to use speech recognition, especially when it comes to Windows and Office. Any time, you can utilize your Windows + H Hotkey combo to open an option that records your voice using the microphone on your computer and then will dictate the speech in the text field you are currently typing in. Of course, it's still necessary to type punctuation manually, but you can make it easier to type by organizing messages, emails, or other text messages.
Conclusion
The number of new features in Windows 10 is nearly overwhelming. Yet, even with all of these tips, you're just scraping the surface of what the operating system has to offer. Microsoft has packed the operating system with productivity-enhancing features, time-saving tools, and discreet features that fly beneath the radar but reduce day-to-day headaches.