How To Check If My Sprint Phone Is Unlocked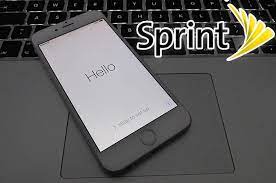 There are several benefits to purchasing a phone through your carrier, the majority of them are financial in nature. Although most users will eventually desire to use the phone with a different SIM card, this will most likely happen sooner rather than later.
Most carriers, including Sprint, require you to meet a series of prerequisites before you may unlock your phone, and this is no exception. In this post, we'll show you three different methods for determining whether or not your Sprint phone is unlocked.
Read Also: How to Combine Videos on an iPhone
Method 1 : Inspect in Settings
It is possible to verify whether you may use alternative network operators or cellular data choices by going to the Settings menu on your phone, although this is the quickest and least reliable method. This approach does not ensure that your phone is unlocked, but it will give you a general indication as to whether or not your phone is unlocked. If you see a number of different service providers listed, it is likely that your smartphone has been unlocked.
Check Settings to See if Your iPhone is Unlocked
Open Settings.
Tap on Cellular.
Select Cellular Data.
If you can see Cellular Data Options, it probably means that your phone is unlocked.
Check Settings to See if Your Android Smartphone is Unlocked
1. "Settings" should be opened.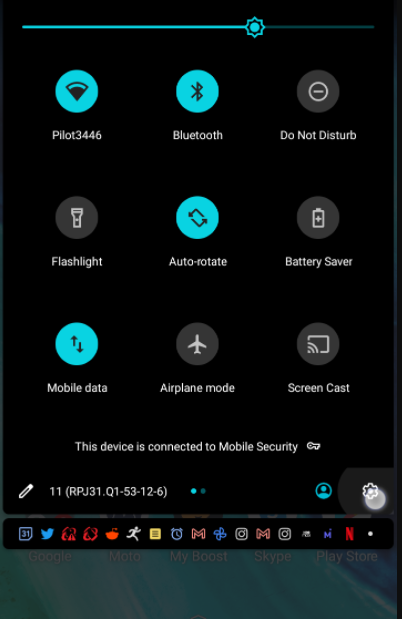 2. If you're using an older version of Android, go to "Network & internet" or "Mobile Networks."
3. On earlier Android phones, choose "Network Operators," whereas on newer Android versions, select "Mobile network."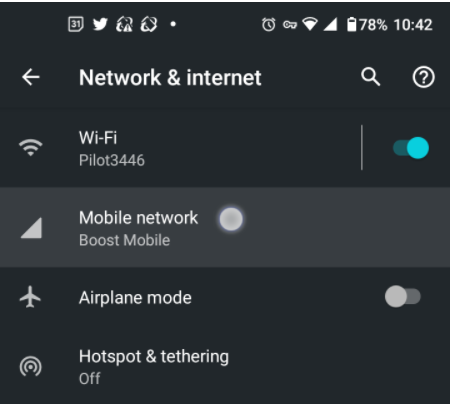 4. "Step 6" can be skipped on outdated phones. On later Android versions, tap on "Advanced" to proceed with the process.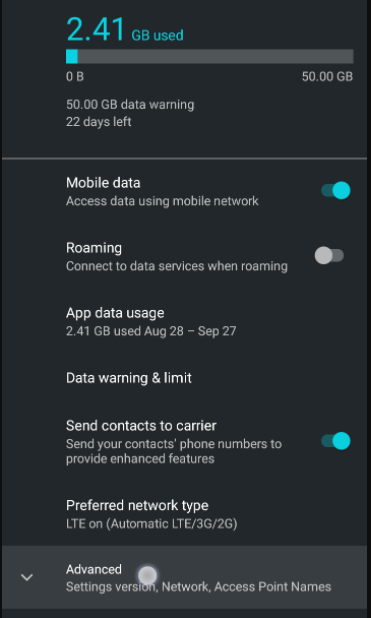 5. Pick "Automatically select network" from the drop-down menu. You are not need to use the slider; simply tap on any row anywhere on the screen.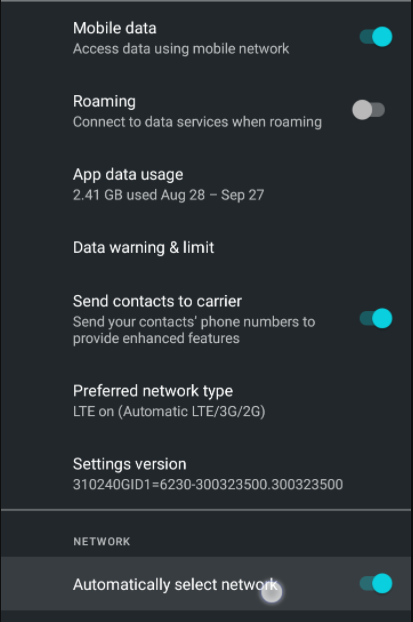 6. If you notice a number of other network providers listed on your Sprint smartphone, then it is almost certainly unlocked.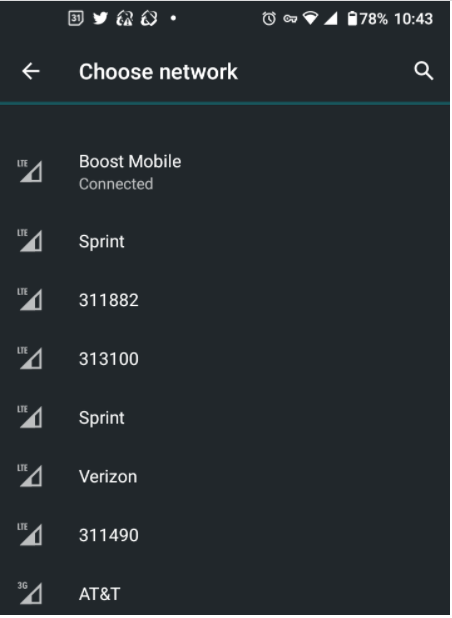 As previously stated, the approach described above is generally reliable in determining whether or not your Sprint phone is unlocked, although it is not 100 percent accurate. If you're still unsure, explore your alternative possibilities.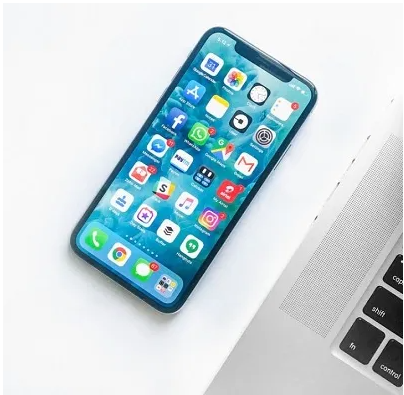 Method 2 : Insert Another SIM Card and Try
If you have a SIM card from another carrier or can borrow one, now is an excellent moment to put it to use. It is 99.9 percent sure that this approach will determine whether or not your smartphone is unlocked, since if the service provider loads (and there is no service), your phone is unlocked. The message "SIM card not detected" or anything similar will appear if it isn't operating properly.
If you are unable to complete any of the steps above, your account is most likely still locked. That is, of course, providing that the SIM card is functional. Make certain that you are using a functional secondary SIM card for this technique.
Method 3 : Call Customer Support
You may always get in touch with Sprint customer service and ask them to look into the matter for you. In addition, you'll receive the most up-to-date information, as well as any recommendations on how to unlock your phone or activate a new SIM card. Due to the fact that this procedure cannot be completed by e-mail or chat, it must be completed via phone call. Here is a list of Sprint customer service phone numbers.
Requirements for Unlocking a Sprint Phone
Every carrier has different requirements for unlocking the phone. Unfortunately, Sprint may have among the strictest rules. Here are the requirements:
You have to have used the Sprint network for at least 40 days.
All billing agreements, service balances, lease payments, and phone installments must have been fulfilled.
Your phone is capable of unlocking the SIM card. In other words, the SIM slot should be enabled.
Now, here's the good news. According to the Sprint website, your phone will get unlocked automatically (without user intervention) when you meet all the above requirements! If your smartphone doesn't unlock and you think you're eligible, contacting customer support is always a good idea.
If you're eligible, they can unlock your phone for you, which is always a much safer option than trying to unlock it yourself or using a third party. However, they may need up to 72 hours to complete your request.
Video