How to Delete an HBO Max User Profile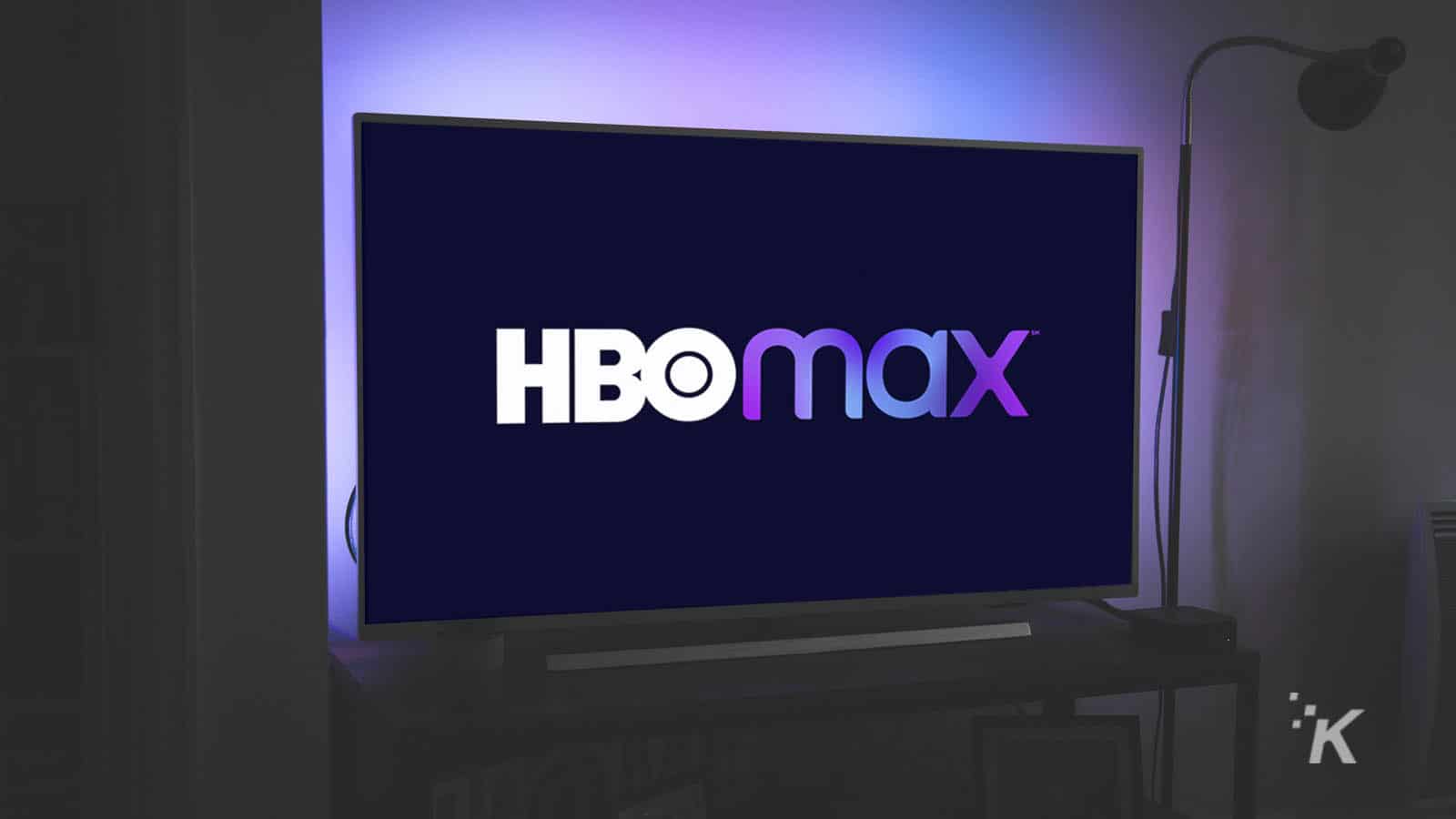 HBO Max has a large library of content from a variety of sources, including DC Entertainment, Warner Bros., Cartoon Network, Turner Classic Movies, Crunchyroll, and other popular outlets. In 2021, it will even stream the whole Warner Bros. theatrical slate on the same day that the films are released in theatres. With so much to pick from, it's a good thing that HBO Max makes it simple to build user profiles so that recommendations may be tailored to the specific needs of each person who logs in. (After all, you're the one who most likely shared the password.) However, while profiles are a fantastic tool for ensuring that each user has a unique and personalized experience, there may come a moment when you need to remove one or two profiles from your system. You should be aware that you can only have five profiles open at any given time. If you find yourself in this situation, here's how to remove your HBO Max profile.
Read Also: How To Get HBO Max On An LG Smart TV
What are HBO Max profiles?
By delivering recommendations based on the content you watch, HBO Max personalizes your viewing experience. You can also create a customized watch list to keep track of your favourite shows. But what happens if your preferences do not coincide with those of the other people who have subscribed to your service? Profiles allow you to choose who has access to your HBO Max account, allowing you to create unique spaces and suggestions for each individual user. In addition to creating conventional adult accounts, you may also create kid accounts, which have viewing limits based on the content's censorship classification.
How to Delete an HBO Max Profile
HBO Max profiles can be deleted using the HBO Max website, the service's dedicated mobile apps for Android and iOS, or through the HBO Max app installed on your smart TV or streaming box (Apple TV, Fire TV, etc.). The steps for deactivating your HBO Max profile are the same for all platforms and are explained in the following section.
Step 1: Open the HBO Max application on the platform of your choosing.
Step 2: You will be presented with the option of selecting a profile to use. At the bottom of the page, click Manage Profiles.
Step 3: Delete the profile by selecting the Delete option next to it,
Step 4: In order to confirm your decision, click the Delete button a second time.
How to Create a New HBO Max adult profile
If you have already deleted an HBO Max profile and desire to revert your choice, you can quickly create a new profile by following the steps outlined above. Create an adult profile or a children's profile with certain limits by configuring your settings. In order to build a profile of a specific type, you must complete the requirements listed below.
Step 1: Open the HBO Max application on the platform of your choosing.
Step 2: Select Add Adult from the drop-down menu at the bottom of the screen.
Step 3: Type in a name and choose a ring colour before clicking Save.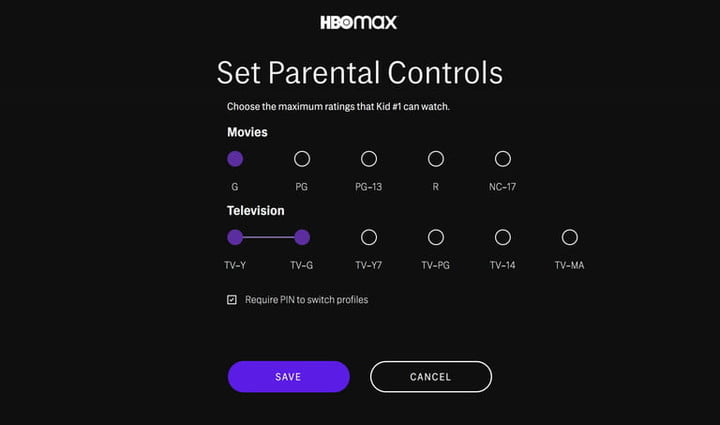 Video