How to Delete Songs on Spotify on Mobile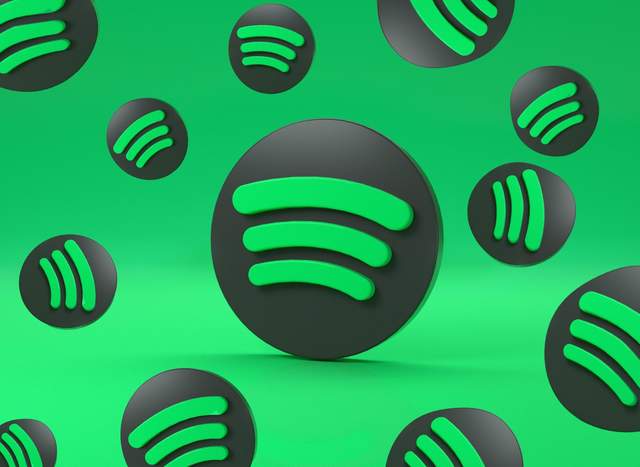 It is possible to delete all of the music from Spotify that you have listened to using the iOS and Android apps, but doing so is a lengthy process. However, it is feasible. Because none of these applications include a mass deletion feature, you will need to press on each song individually in order to remove it from your music library. You will find instructions in this page on how to remove music from the Spotify mobile app version of your library.
Read Also: How to Force Close Spotify on Android
How to Delete Songs on Spotify on Mobile
The steps required to remove songs from your mobile Spotify playlist that you have previously enjoyed listening to are outlined in the following instructions:
1. When you launch the Spotify app, a menu will display in the bottom-right corner of the app's layout. This location is consistent across all versions of the app. Make your selection under "Your Library" on this menu.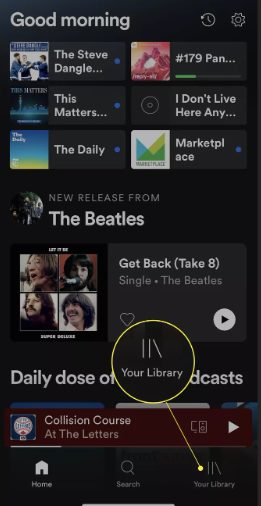 2. Tap Liked Songs.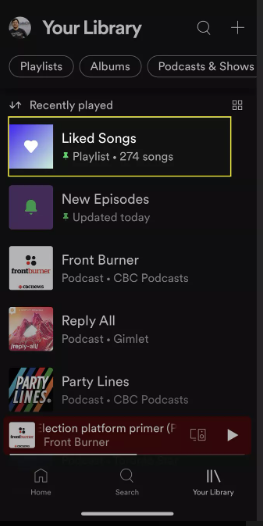 3. Tap the "Heart" icon that displays next to the song you want to remove from your library after making the song selection you wish to remove. Performing this action will result in the music being removed from your collection.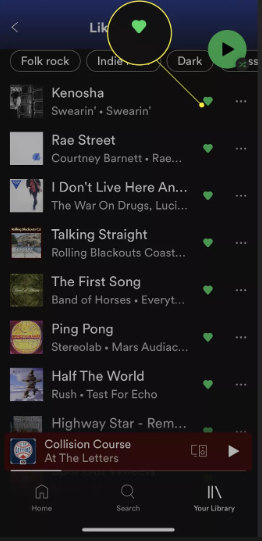 4. The next thing you need to do is pick the Remove option from the menu.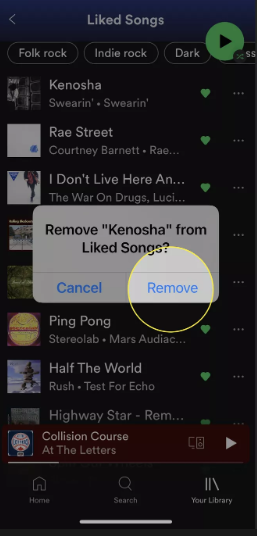 FAQs
Can you delete recently played songs on Spotify?
You will be able to remove individual songs from your Recently Played playlist if your instance of Spotify has not yet accepted the most recent upgrade. In that instance, you would need to hover over the music that you do not want, click the three dots that appear, and then delete the song. Everyone has the ability to conceal the information from view on their public profile if they so choose.
How do I clear Spotify cache?
You can find your apps by going to Settings on your phone and tapping on Apps (or Applications depending on the version of Android OS). Find the Spotify app and launch it. Tap 'Storage. ' Tap the "Clear Cache" button.
What happens if I clear Spotify data?
There is no reason for you to be concerned about losing your playlists because they will be safely stored on the Spotify servers at all times. However, if you have any music marked as Available Offline (this feature is only available for premium users), cleaning your data can lose the offline access to those songs, in which case you will need to mark those songs as Available Offline once more.
What does it mean to clear cache on Spotify?
You can now delete your cache in the Spotify app for Android and iOS without having any effect on the songs you've already downloaded. Users who want Spotify to take up less storage space but still want to be able to listen to songs when offline will benefit from this tiny quality of life boost.
Does downloading songs on Spotify take up storage?
This depends largely on the quality of the content that you are downloading in the first place. Premium users have access to a plethora of alternatives, but keep in mind that individual songs might consume roughly 10 MB of storage space on your device. Around three megabytes of space can be used up by each song at the very least.