How to Record Video on PS5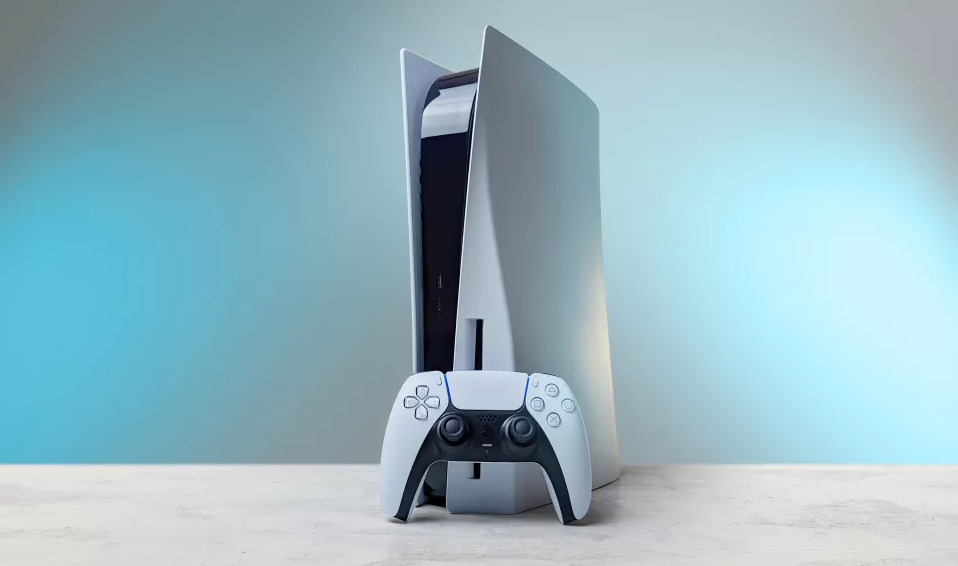 What do you get when you combine higher quality visuals capable of 4K display, faster frame rates, and larger gaming worlds? You will be able to shoot photographs and videos that are even of higher quality with your PlayStation 5, which you can then save and show off to your friends. All of these responsibilities can be handled by a single function of the DualSense controller that comes with the PS5. Since the PlayStation 4 has finally been made available to consumers, a new button has been added to the controller. This new button is known as the Create button, and it has replaced the Share button. By reading this tutorial, you will get the knowledge necessary to capture movies on your PS5. So let's get started:
Read Also: How to Use Scope in PUBG (PS4, PS5)
How to Record Video on PS5
1. Simply tap the Create button on your PS5 DualSense controller whenever you want to make something new.

2. Select "Start New Recording" from the menu that appears after you have captured a screenshot in order to initiate the beginning of a fresh recording session. This option may be found directly to the right of the option labelled "Take Screenshot." You should see a grey box with a countdown timer at the very top of your screen.
3. When you are ready to stop recording, press the Create button once more, and from the drop-down option that appears, select "Stop Recording." This will bring the recording to an end.

4. I would appreciate it if you could be patient and wait until you see a confirmation of the recording in the top-right corner of the screen. This demonstrates that the video was saved without any problems.
The Create button, which can record your gameplay in a number of different ways, can be found on the top-left side of your controller and is represented by an icon consisting of three lines.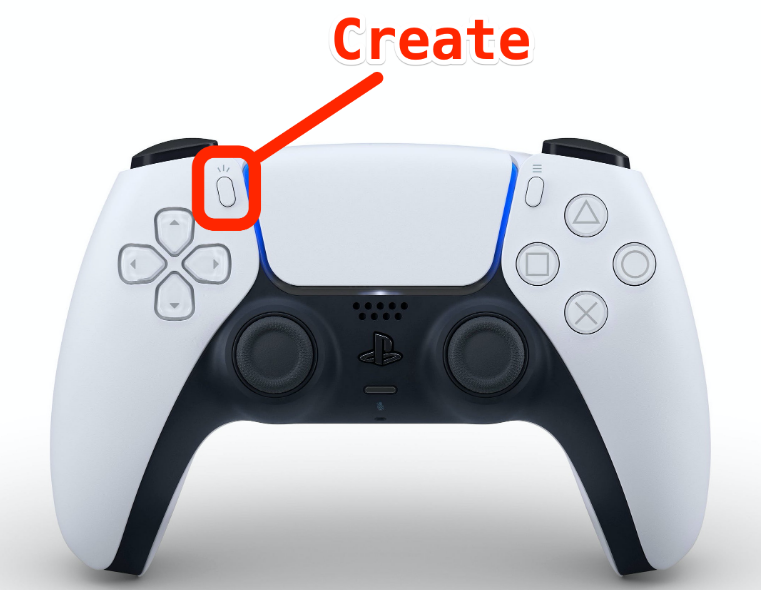 When you press the Create button, the game will temporarily pause, and you will then have the option to snap screenshots, begin recording movies, save a video of things you have previously done, edit images, or begin a livestream that can be viewed on the internet.
FAQs
Instructions for Recording Gameplay on a PS5 System
There is a menu that may be viewed. To bring up a menu, select "Video Clip File Type" from the drop-down list. You have the option of recording your videos in either the WebM or MP4 format, depending on your preference. To change the resolution that your movies are recorded in, use the "Manual Recording Resolution" option in the menu.
How long can PS5 record gameplay?
When you are finished recording, press the create button to access the create menu, and then choose the Stop Recording option from the menu that appears. You are able to record up to 60 minutes of gaming at a time. A video recording of your most recent gaming is being made continuously and automatically. You have the ability to store anywhere from the most recent 15 seconds all the way up to an hour's worth of gaming.
Where do recorded videos go on PS5?
The Media Gallery app gives you a central location from which to view and organise all of your captured screenshots and videos. You also have the option of connecting an external USB storage device and copying your captures onto that device. To view all of your captured content, navigate to the home screen of your game and select the Media Gallery option.