How to Rename Your Apple TV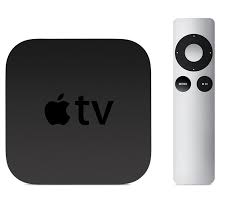 It is possible to change the name of your device, even though the Apple TV connects to your home network with the name "Apple TV" by default. This can be beneficial if, for instance, you have many Apple TVs in your house and want to AirPlay something to a specific one, or if you want to set up Home Sharing and identify your devices from one other. You can also give your Apple TV a new name to give it a more personalized feel.
Read Also: How to Turn Off Voiceover on Apple TV
How to Rename Your Apple TV
1. versions 2 and 3
1. Open Settings.
2. Open "General."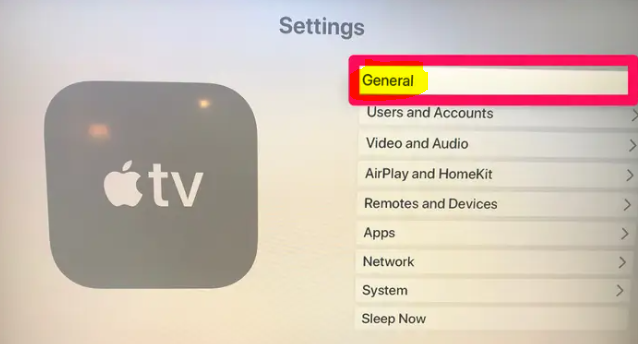 3. Select "Name" by scrolling down until you reach it. This will give you the ability to rename any Apple TV that is currently sharing your account that you choose from the list of devices.
2. version 4
1. Navigate to the "General" tab in the Settings menu.
2. Navigate to the "About" tab.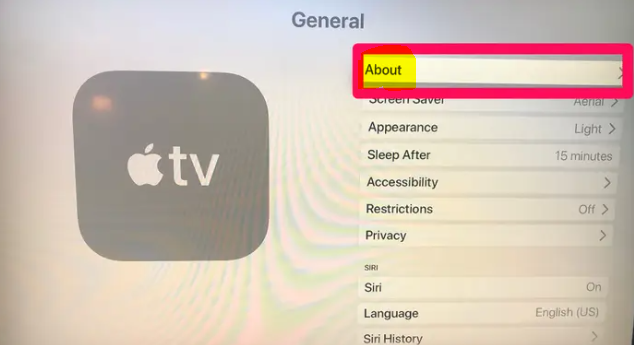 3. Select "Name" from the menu.
4. This will lead you to the screen where you may rename the file. To change the name, delete the one that is now there and write in a new one. When you are done, you can click the "Done" button at the bottom.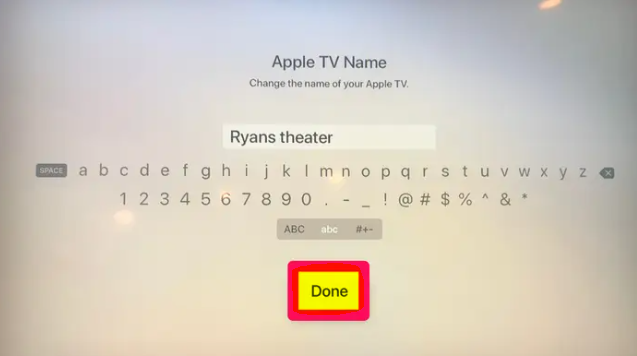 You may do this by going to the AirPlay and HomeKit sections of the General menu on your Apple TV if you have more than one Apple TV and wish to place each one in a different room.
FAQs
Where is the Apple TV remote?
You have the option of manually adding the Apple TV Remote icon to the Control Center of your iOS or iPadOS device if you do not see it there already. To customise the controls on your Apple device running iOS or iPadOS, navigate to Settings > Control Center, then tap the Customize Controls button. in the More Controls list, next to Apple TV Remote, in order to add it to the Control Center.
Can you use Apple TV without a remote?
Your iPhone, iPad, or iPod touch can be used as a remote control for your Apple TV, but you can also use a separate remote if you want.
What if I lost Apple TV Remote?
Employ the Remote application.
If you download the free Remote software onto your iPhone, iPad, or iPod Touch and ensure that all of your devices are linked to the same Wi-Fi network, you will be able to use those devices to control your Apple TV. After the app has been installed, select the Add Apple TV button to begin the process of pairing it with your Apple TV.
Can you turn on Apple TV without remote?
Plugging in an Apple TV is all that is required to turn it on without the use of a remote control; once it is plugged in, it will turn on by itself. If your Apple TV is currently in Sleep Mode, you can attempt to wake it by unplugging it and then plugging it back in again.
Does Apple TV Remote have a battery?
The battery in your Siri Remote or Apple TV Remote can be recharged, but it cannot be swapped out with another battery. You may charge your Siri Remote or Apple TV remote by connecting it to a computer or a USB power adapter using the Lightning to USB cord that comes with the accessory. Both the Apple TV 4K and the Apple TV HD come packaged with the same remote wherever you buy them.