How to Search in iMessage on Your iPhone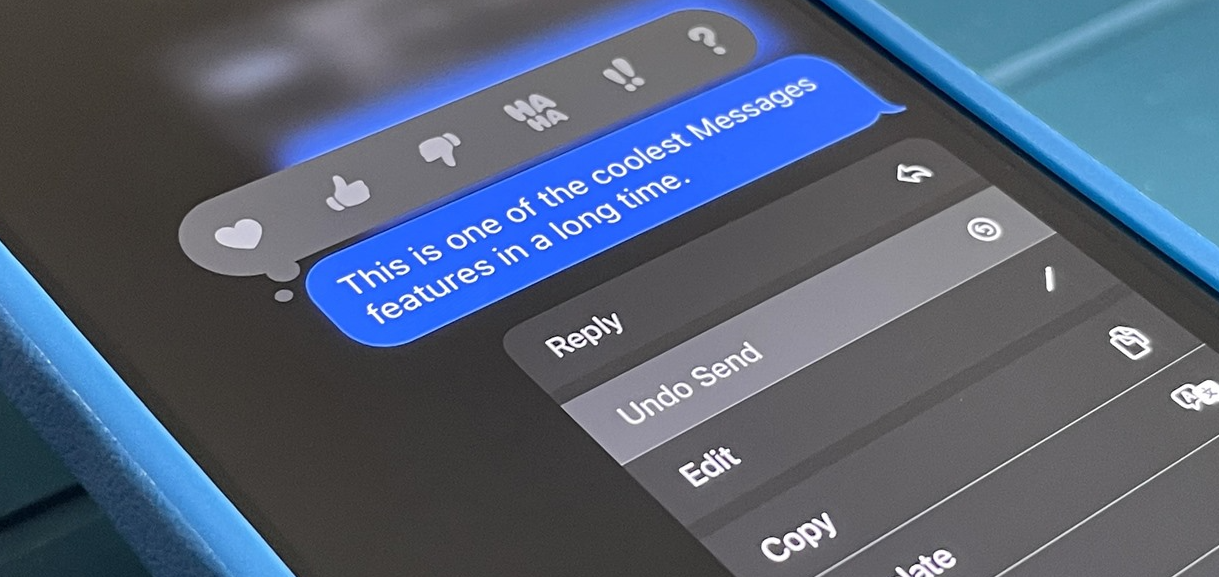 Sending a message is useful for many situations than only when you don't want to converse on the phone. They are also useful in that they serve as records of the talks you have had. You can simply find any old texts on your iPhone, whether you're looking for information that's vital to you or you're overcome with sentimentality and want to relive the past. Know that you can only search for messages that are currently stored on your device before you move forward with the process of looking for a message. Even if you have your iCloud backup turned on, any previous messages that have been removed won't be restored. Since there is no option on the iPhone to archive texts, any messages that are deleted are permanently removed from the device. This article will walk you through the process of searching for messages in iMessage on your iPhone. So let's get started:
Read Also: How To Get iMessage On Windows 10
How to Search in iMessage on Your iPhone
1. Launch the Messages app that's installed on your device, and then scroll all the way down until you see the search bar at the very bottom of the screen.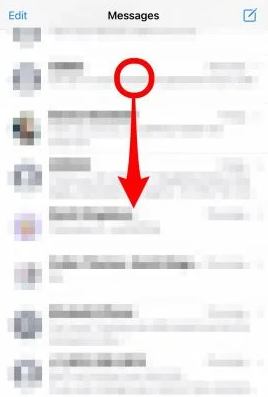 2. Just type in the name of the person, topic, or keyword you want to look up and hit the search button.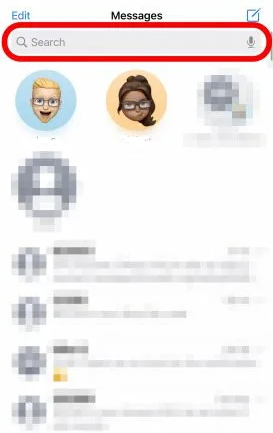 3. You will be shown the relevant thread(s), so keep an eye out for those. You can view all of the conversations that are currently available by selecting See All, or you can open a chat by pressing on the title of the conversation.

4. You will locate the term that you were looking for somewhere inside the body of the message.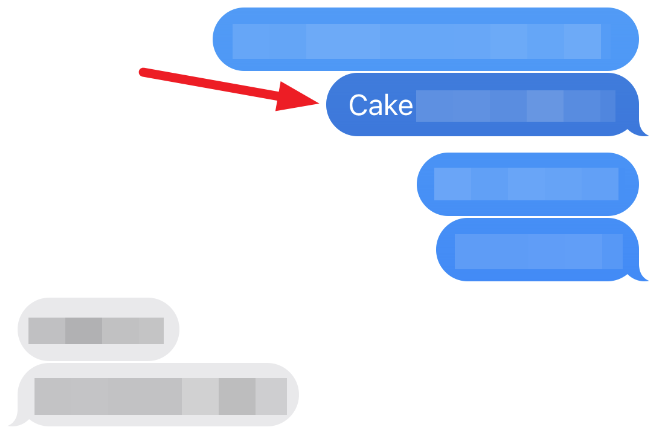 5. The search feature in earlier versions of iOS was not very good; however, it has been significantly improved, and you are now able to search across many conversations that are relevant to your query. Utilizing the search function on your iPhone, on the other hand, enables you to do a search within the Messages application without ever having to launch the program itself. This can be done regardless of whether or not you have the app open.
FAQs
Why can't I search Messages on my iPhone?
The iPhone's Spotlight Search was developed to assist users in searching their own devices. As a result, it not only makes the search process more efficient but also more convenient. On the other hand, this software may occasionally be to blame when you find that you are unable to search for older texts within messages. In this particular scenario, you will need to turn off Spotlight Search and then turn it back on again.
Can you search old iMessages?
Messages and conversations that you have deleted over the past 30–40 days are the only ones that can be recovered by you. You won't be able to restore a message if you delete it before updating to iOS 16, iPadOS 16, or a subsequent version of any of those operating systems.
Does iMessage save old messages?
iMessages are automatically backed up in iCloud and encrypted if you have either iCloud Backup or Messages in iCloud activated on your device. This is done for your convenience. You are free to deactivate either iCloud Backup or Messages in iCloud anytime it suits your needs. Go to the Settings app on your iOS or iPadOS device, then select [your name] > iCloud.
Do iMessages get deleted after a year?
In perpetuity; the communications do not get deleted on their own (this is the default setting, and it is suggested for the majority of users). After a period of 30 days, all messages will be removed from the system and erased. 1 Year – Messages that are older than one year will be erased from the server.