How to Upload to Apple Music on Your Windows and Mac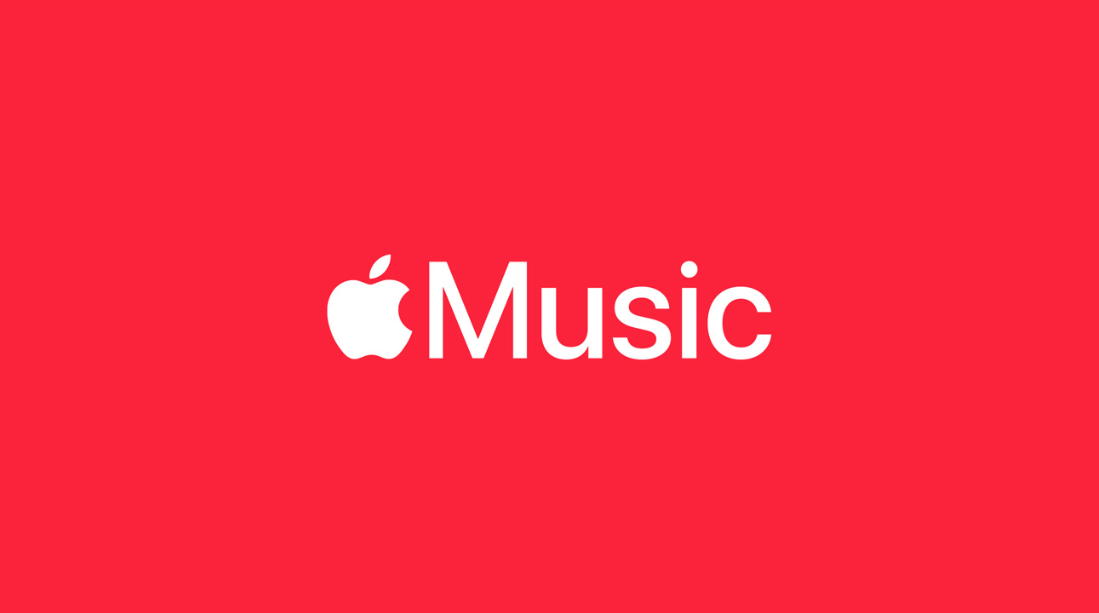 It is going to be quite challenging for you to find a piece of music that isn't available on Apple Music due to the fact that it has such a large library of songs from which you may choose. On the other hand, if you own the music files that you want to listen to and have paid for them, you might want to upload them to your Apple Music app so that you can play them on your device. This will allow you to listen to the music without incurring any further fees. Because of this, you will be able to listen to your own music. This could come in handy in the event that some music on Apple Music are inaccessible due to licencing restrictions that are applied in a certain country. The process of uploading your songs to Apple Music and adding them to your playlists will be broken down into easy-to-follow steps on this page.
Read Also: How to Stream Apple Music on Roku
How to Upload to Apple Music on Your Windows and Mac
You need to launch the Music application on your Mac in order to listen to music. iTunes is required if you use a computer running Microsoft Windows. The menus and uploading functionalities of both apps are almost entirely interchangeable with one another. We'll walk you through the process using the Mac Music application because we want to keep things as straightforward as possible. If you're using iTunes, you'll have no trouble keeping up with what's going on.
To import content, select File > Import from the main menu.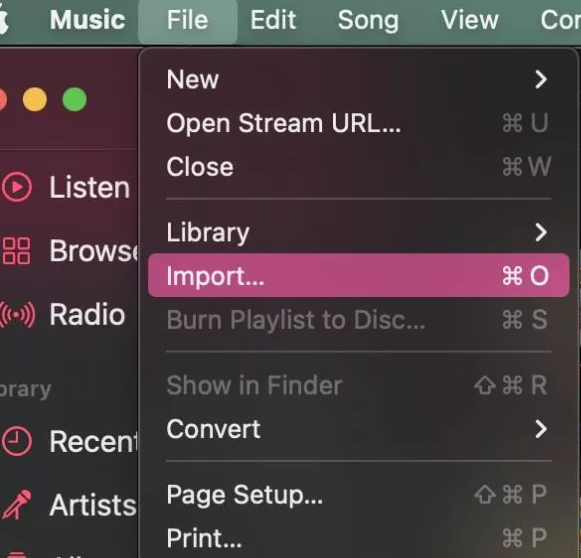 Find the folder that contains your music on your computer and open it. To begin the process of importing, click the Open button. Keep in mind that you can only import MP3 and M4A files into this app. Other types of music formats, including FLAC, are not supported at this time. If you have FLAC files, you will need to convert them to either the MP3 or M4A format in order to play them on a device that is compatible with those formats. This will contradict the purpose of having FLAC files in the first place.