Just Cause 4 Released A Live-Action Trailer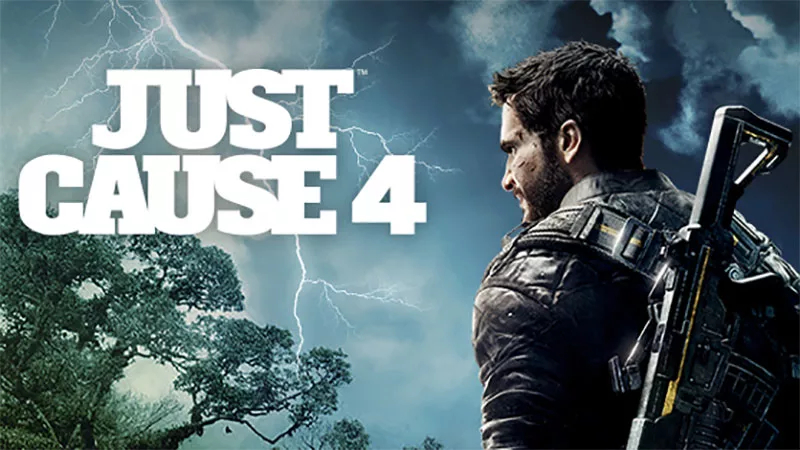 It's just a few days left from the launching of Just Cause 4 on December 4, 2018. Recently, Square Enix has released a live-action trailer for the pre-launching of Just Cause 4.
The live-action trailer with the title Just Cause 4: 'One Man Did All This'? focuses on the destructions in the game. As the Square Enix stated,
"After their latest humiliating defeat, a squad of wounded Black Hand soldiers attempt to explain to their leader, Gabriela Morales, how they managed to get beaten by just one man: the leader of The Army of Chaos, Rico Rodriguez."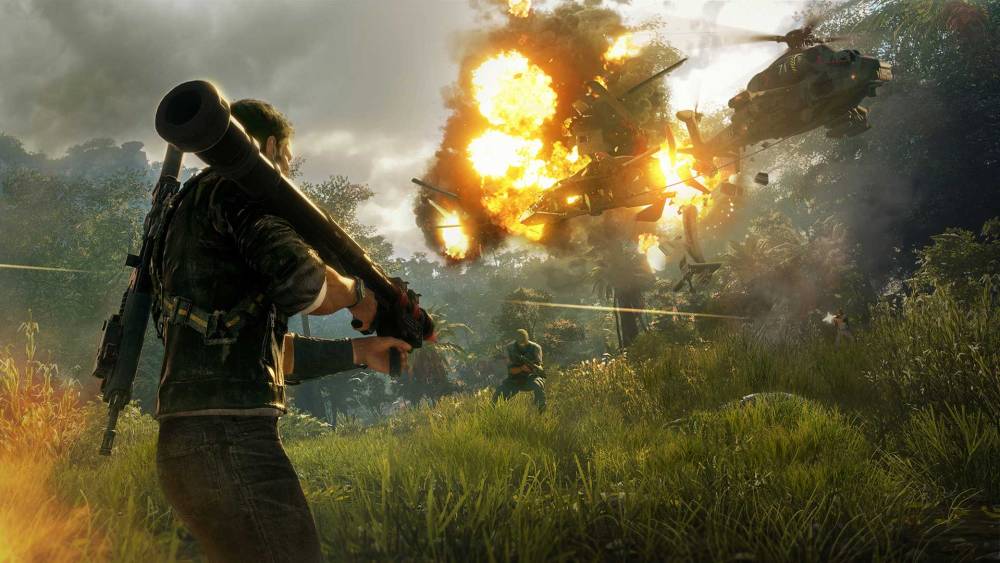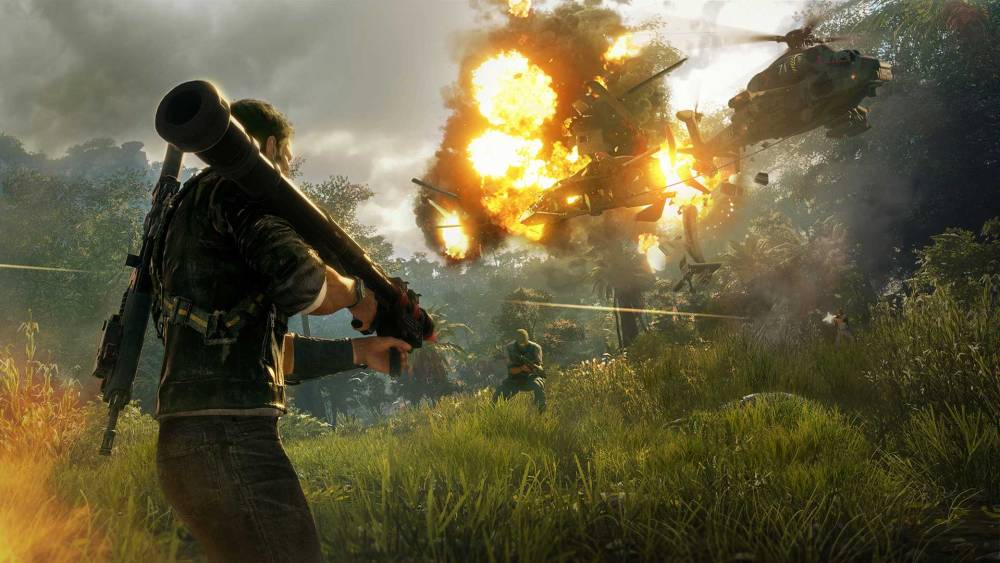 From this trailer, we can see how Square Enix really has come up with great awesome updates for satisfying the fans' expectations.