New Trailer Of Devil May Cry 5 Hints About V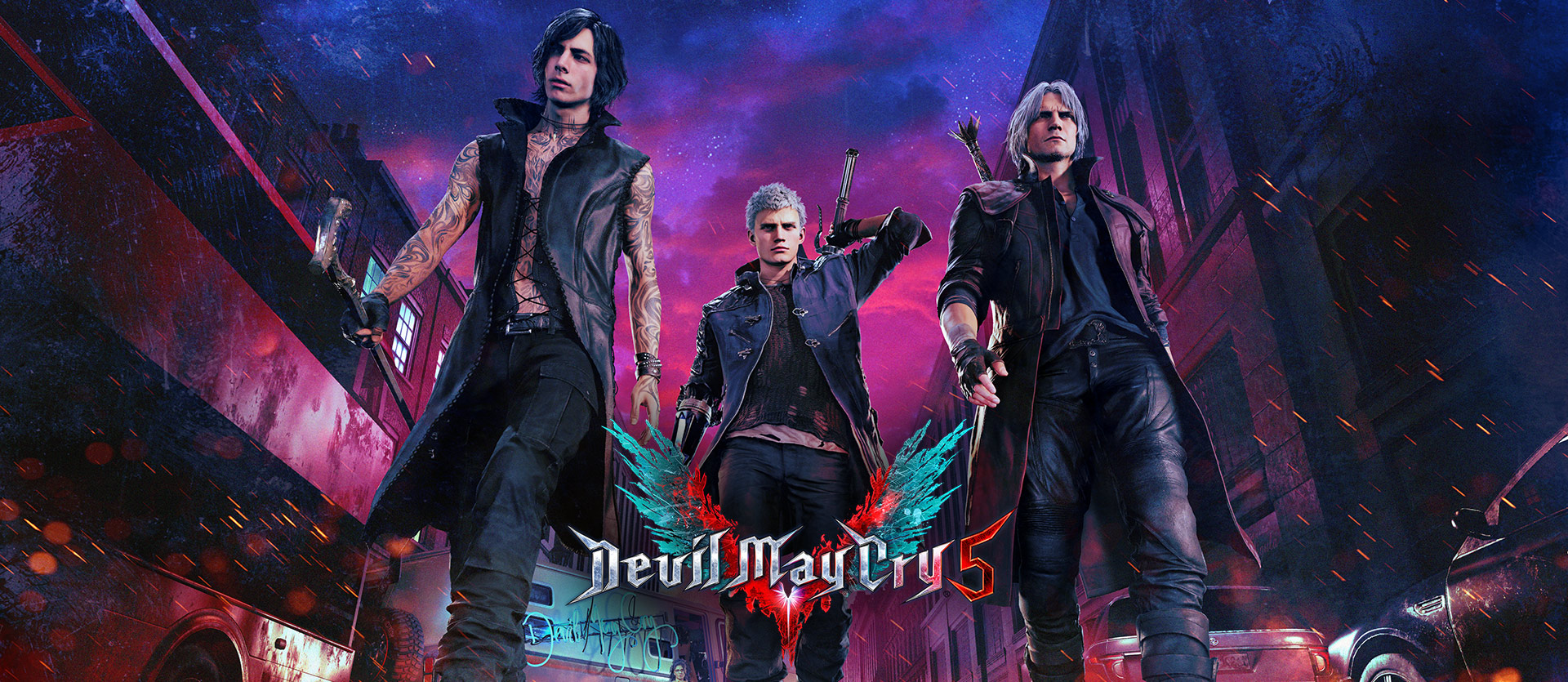 Devil May Cry 5 has received the newest trailer which hints about the new mysterious character on the game, named "V".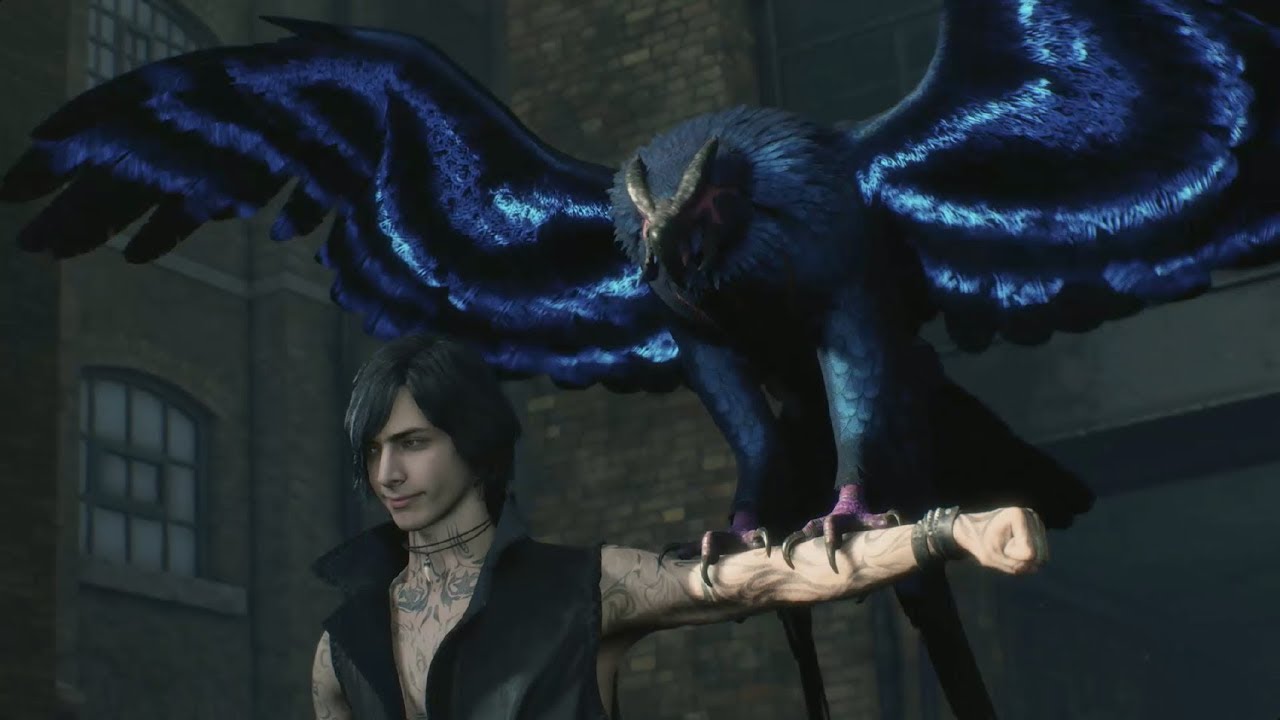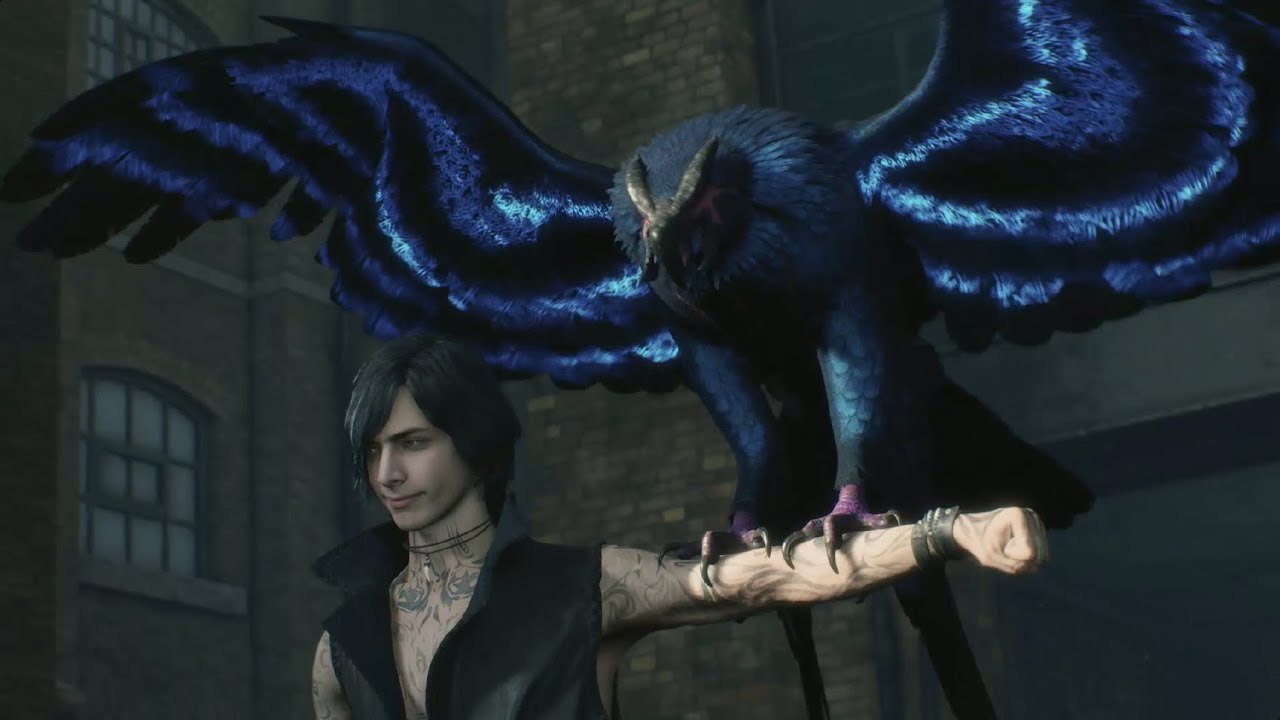 Yes, in this trailer, Capcom focuses on V with his ability to unleash unique fighting styles from three different demons to assist him in battles. Along with his huge sword, V showing his combat styles, and it will be interesting enough for you to see the scene where his hair turns white when unleashing his full powers.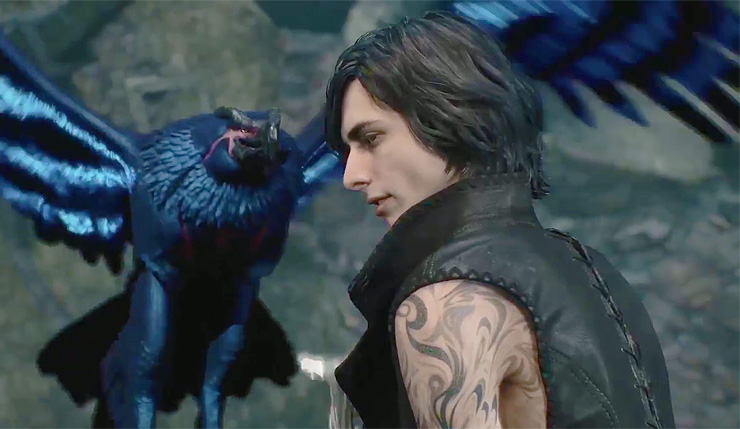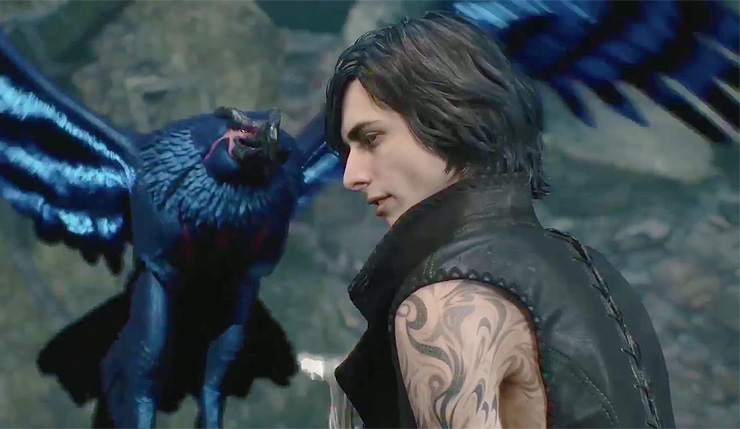 For reminding you, here's the list of three demons and their powers which V possess of:
Shadow – a swift, four-legged panther-like creature with savage agility which allows him to change his shape into sharp blades and needles for perfectly executed close-range attacks
Griffon – a bird-like demon possessing aerial combat skills which allows him to carry V across Red Grave City and shoot lightning bolts at enemies from up above
Nightmare – the most powerful of V's demons. Nightmare's gigantic size ables him destroy enemies with just his basic attack, and he can also fire beams of light to destroy any approaching foes.
Devil May Cry 5 is expected to be launched on March 8th, 2019 for PC, PS4 and Xbox One.
Now let's check out the trailer for the awesome V below!